Why JH Tackett Marketing?
JH Tackett Marketing is excited to work together with our customers.
What sets JH Tackett apart from the rest?
It's all about service, making sure that you feel confident with your choice, and knowing you are getting the best solution for your needs. We take pride in our work, and treat every job as if it were our own. We care, and it shows.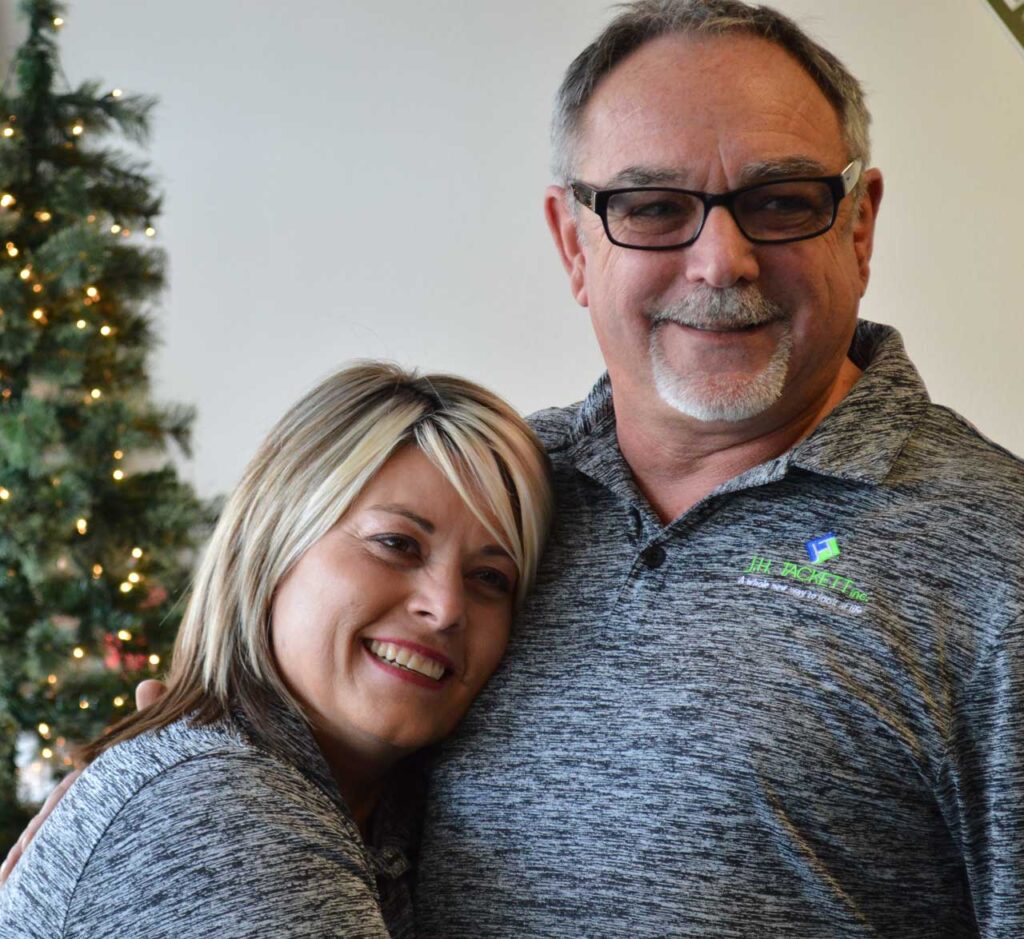 2 reviews on
Thank you JH for all your help with our company shirts. I appreciate you taking the time to help me with my first time company shirt order. You made the process very easy. Excellent customer service from beginning to end. We love our shirts and they are great quality. Shirts came on time for our company event. We look forward to working with you in the future!
Love the staff here. They have worked above and beyond for every project. They came up with suggestions that I had never thought of and the end result was AMAZING. I highly recommend.
I love the JH Tackett crew. I do small orders mostly but I have never been disappointed. Their embroidery is top notch. They have great customers service and when they agree to a deadline they will literally work night and day to fill your order. I couldn't be happier with JH Tackett Marketing and wouldn't go anywhere else.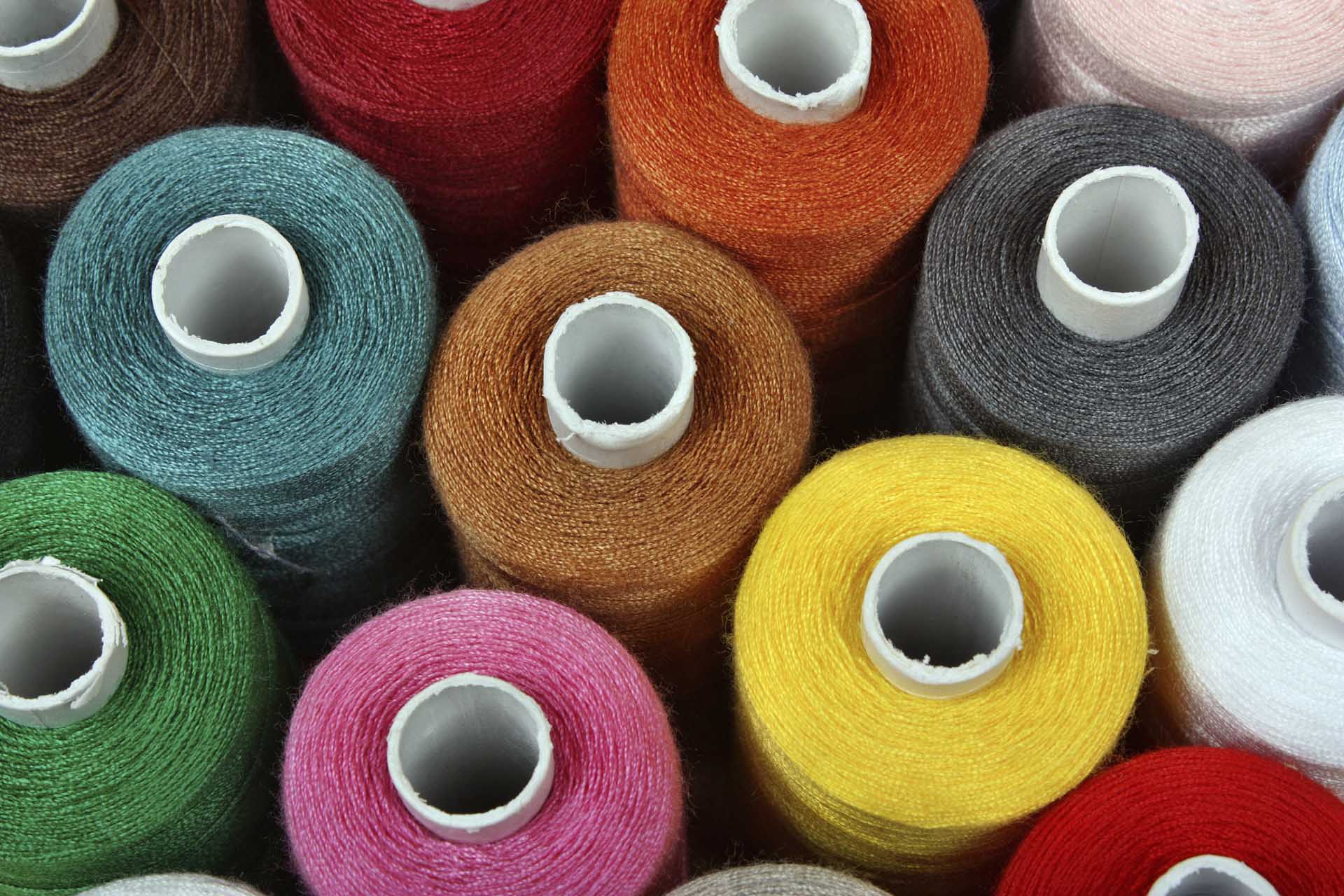 Your one stop shop from design to delivery, we're here to help.