OUR SERVICES IN Riverdale
We offer an extensive range of services, from screen printing to large format printing. Your satisfaction is our only priority.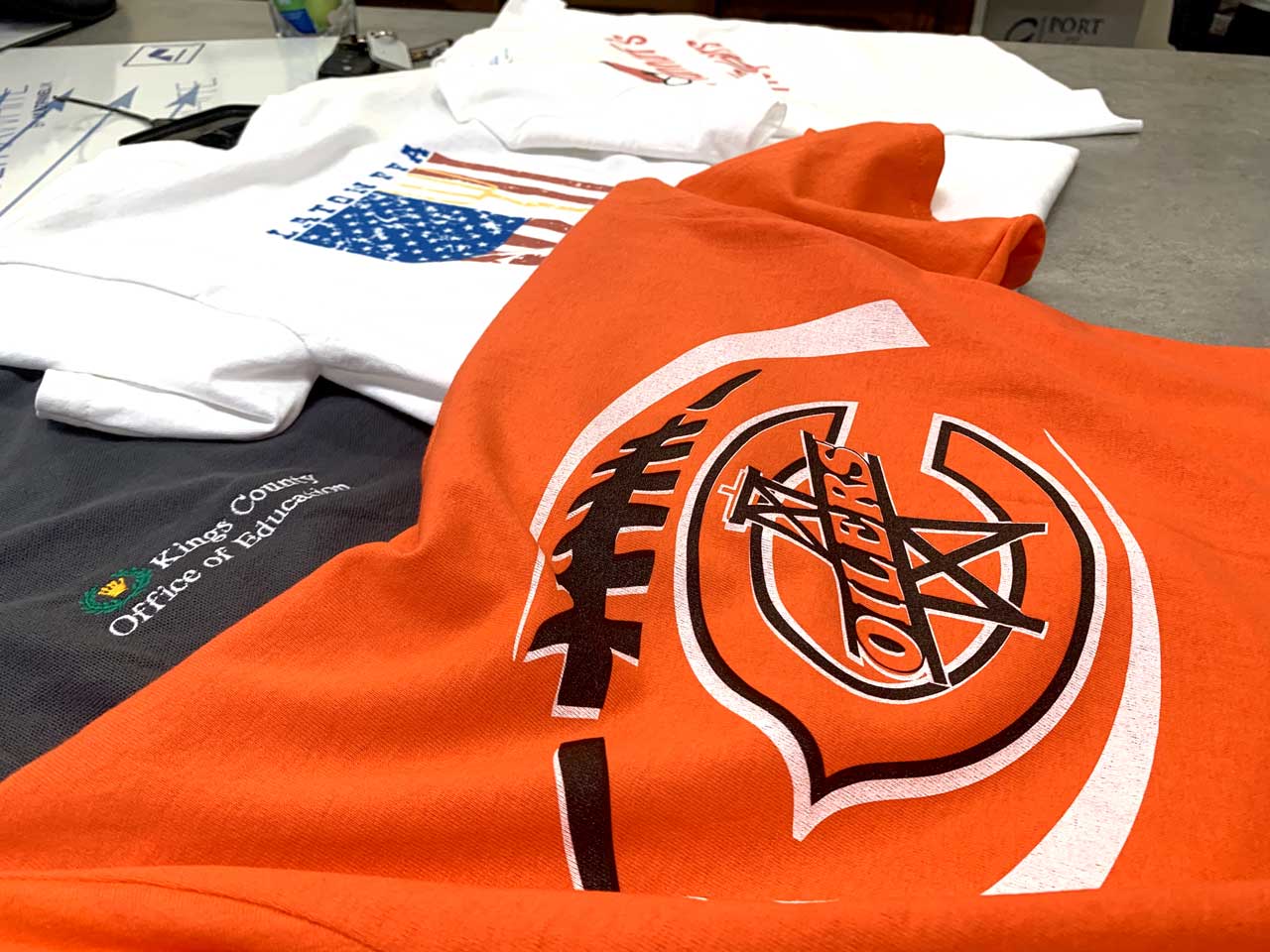 Screen printing in Riverdale
Do you want to print your business's logo on your employee shirt? Do you have an event or group needing custom t-shirts in Riverdale? JH Tackett Marketing is the only provider of the best screen printing in Riverdale with top-notch quality and exceptional customer services.
Best Embroidery in Riverdale
Do you want to find the best embroidery in Riverdale? Did you choose personalized embroidered clothing, gear, costumes, and overalls for your company? Do you require a one-stop shop for everything from design to finished embroidered products?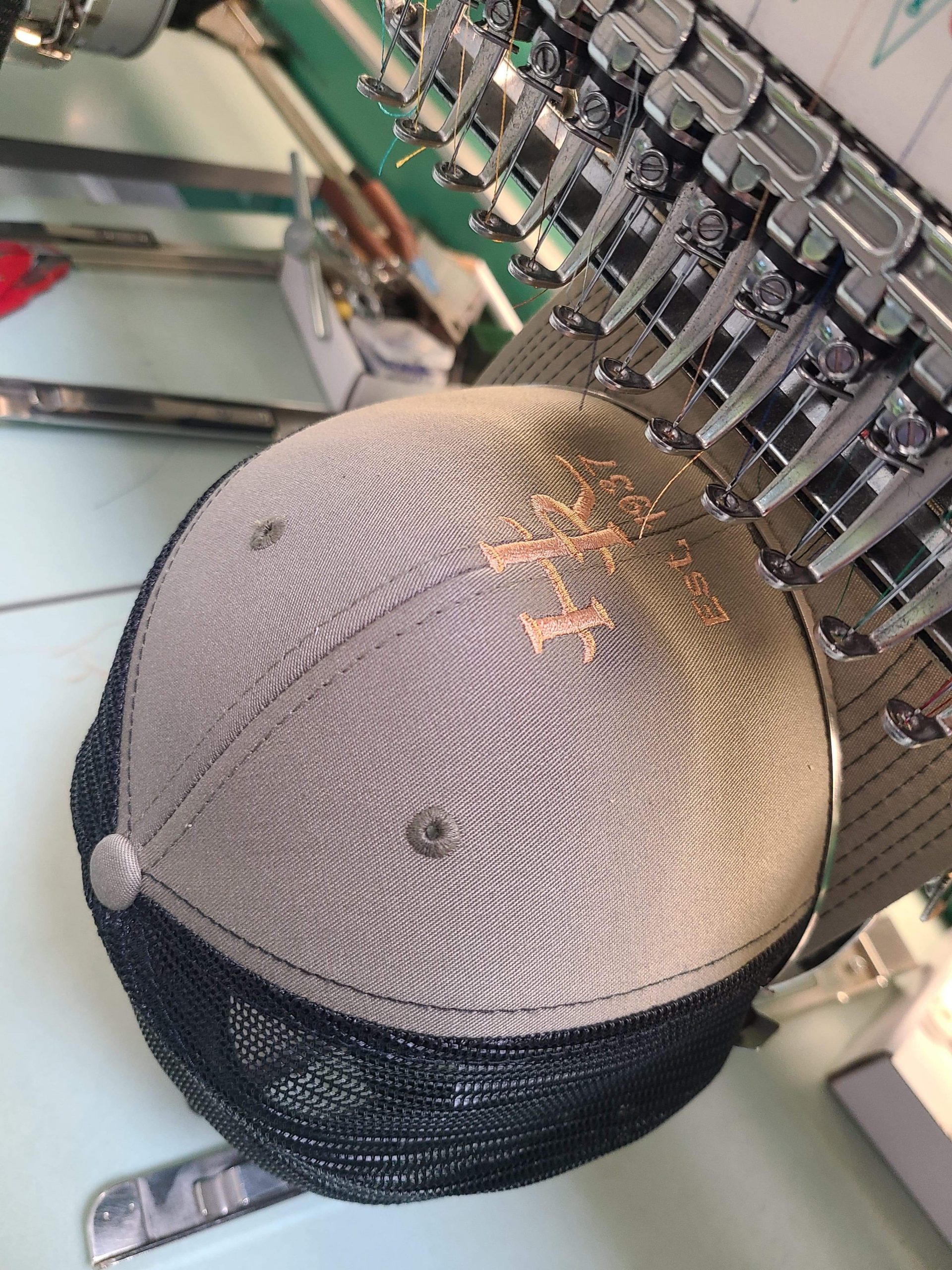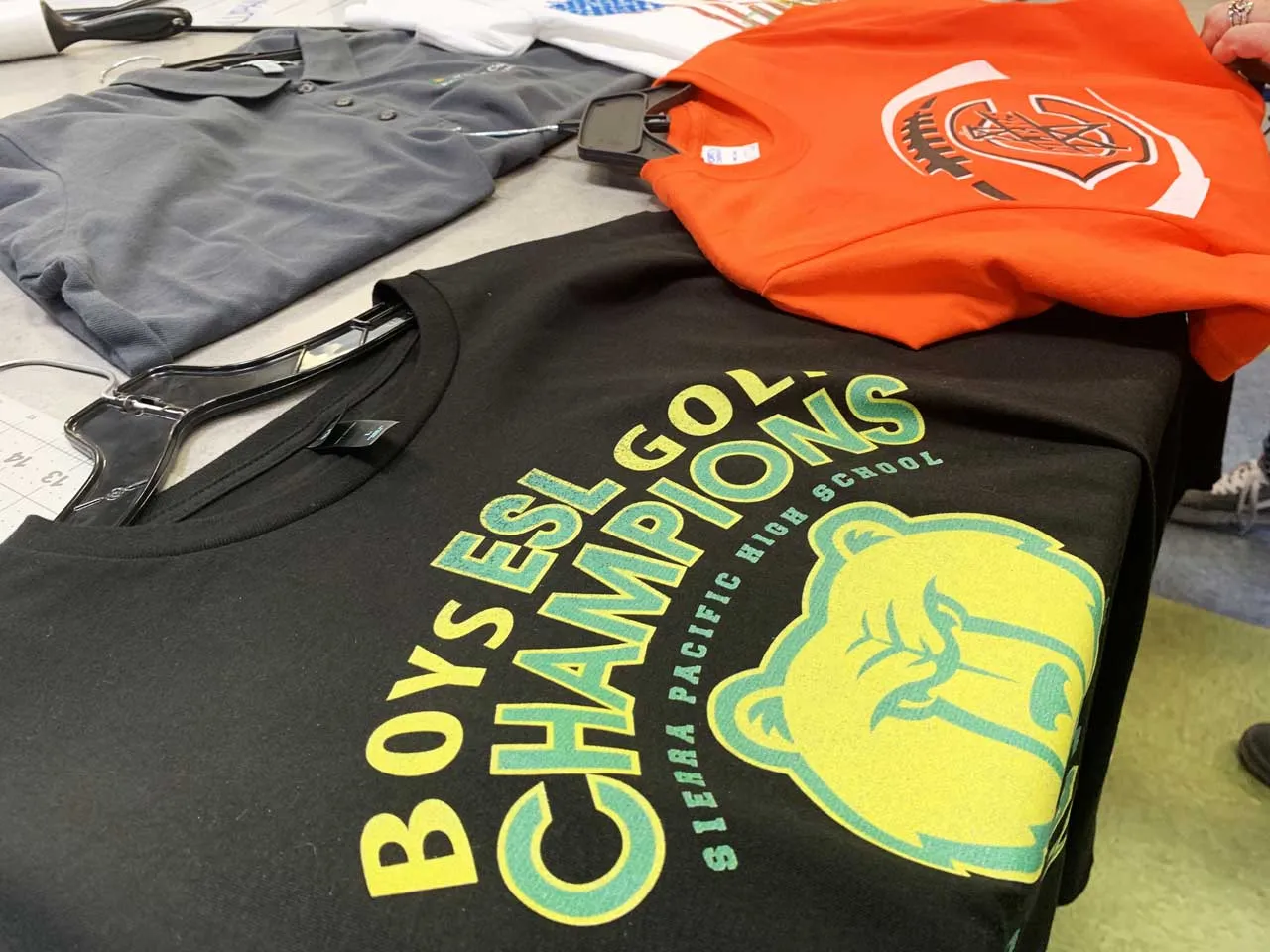 Full Color Printed Shirts in Riverdale
There are many manufacturers of Full color printed shirts in Riverdale, but when it comes to quality there are a few businesses that give quality printed shirts. JH Tackett marketing is one of those businesses that manufacture high-quality printed full-printed t-shirts in Riverdale.
Custom Sign Printing in Riverdale
If you really want your business to stand out from competitors in a cost-effective way that increases your sale then sign printing is one of the most effective ways. JH Tackett Marketing provides amazing service of custom sign printing in Riverdale.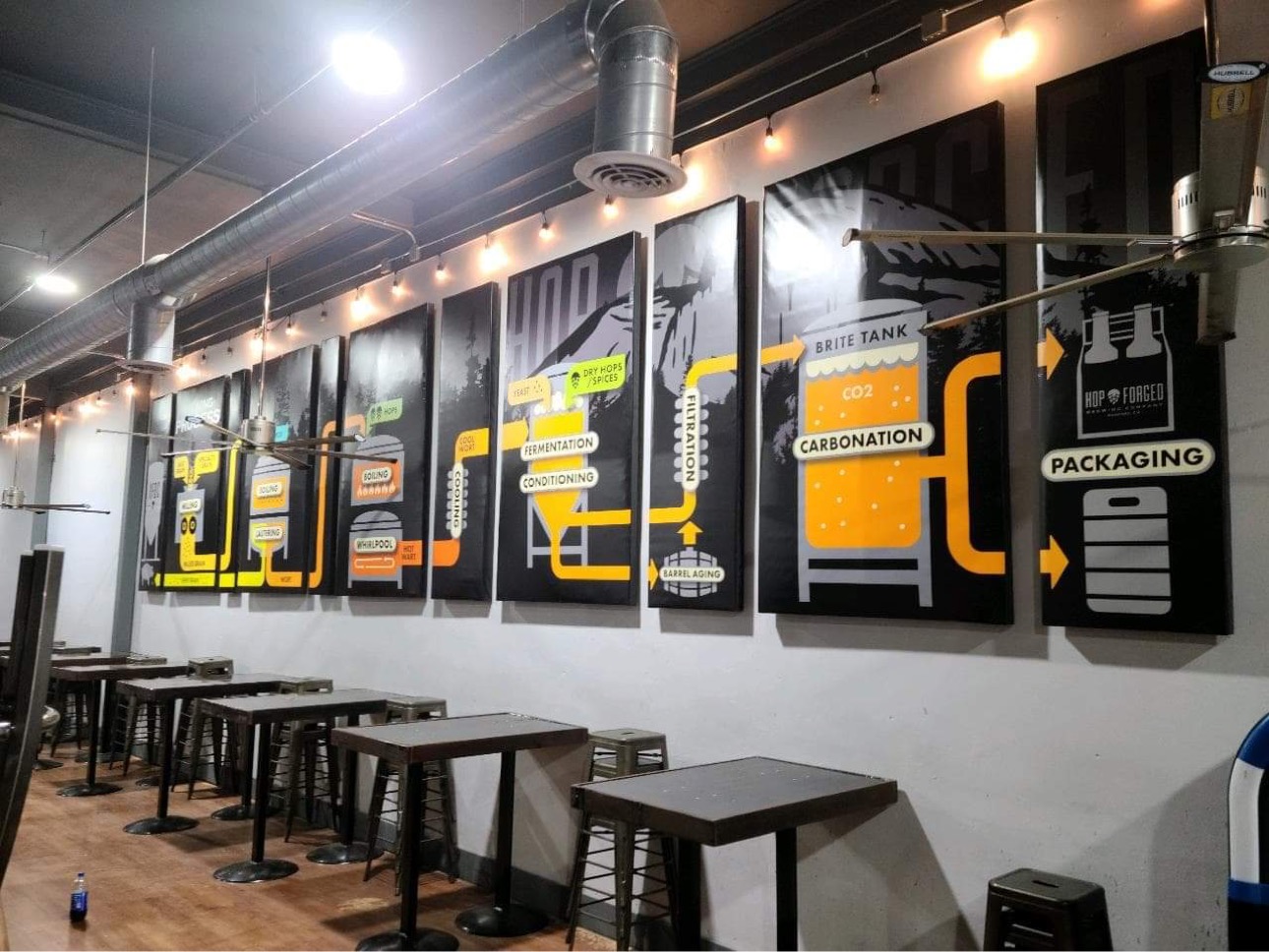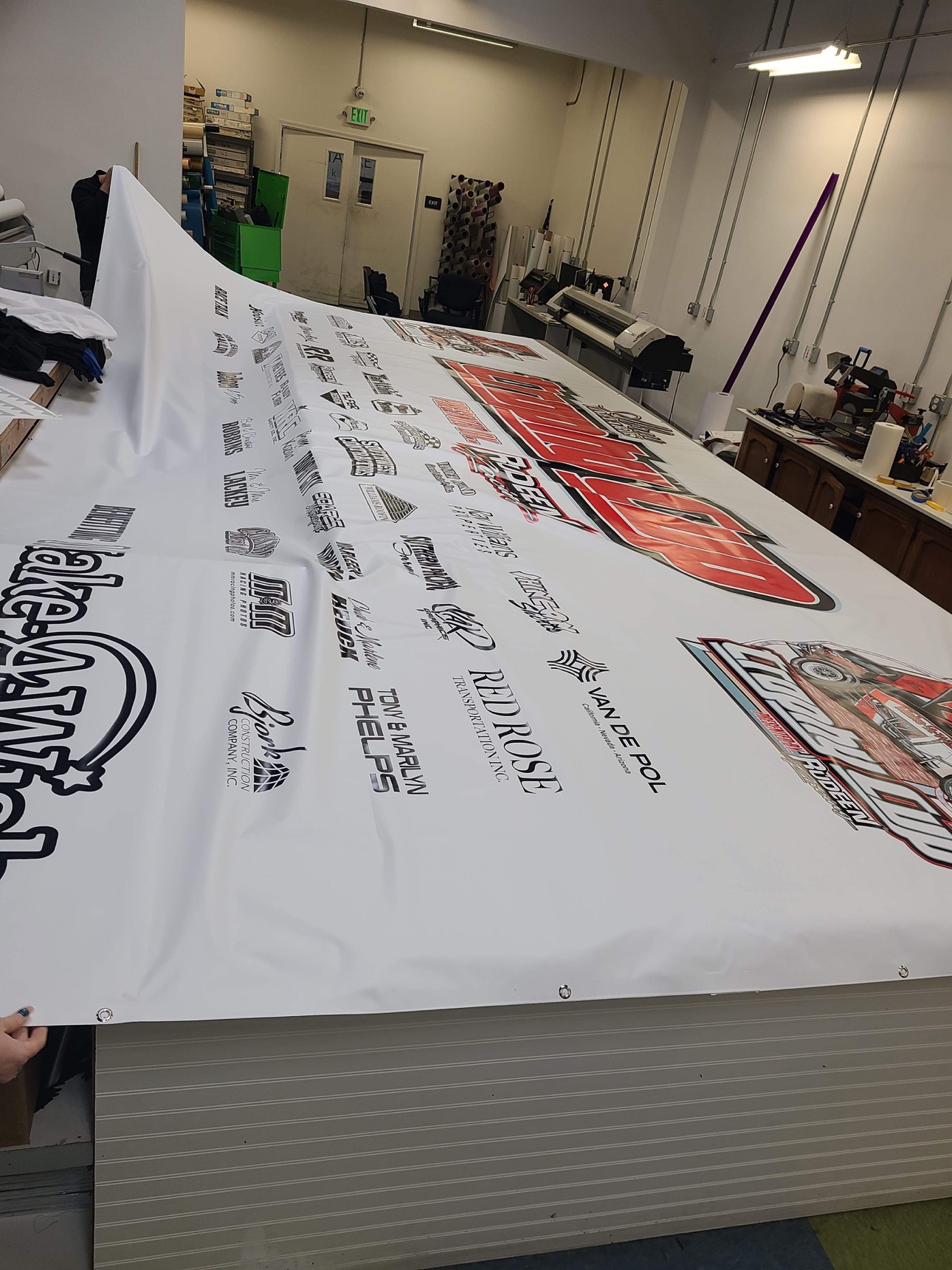 Banners Printing in Riverdale
Banners are the mean of promotion and marketing that brings high profits and revenue. This means your business banner should be of top-notch quality that delivers the right message to the target market. When it comes to banner printing in Riverdale, JH Tackett marketing is the right place for you.
Best Promotional Products Supplier in Riverdale
Promotional products or promotional merchandise are branded or maybe non-branded items with the company's slogan or logo printed on them. JH Tackett marketing is one of the best promotional product suppliers in Riverdale.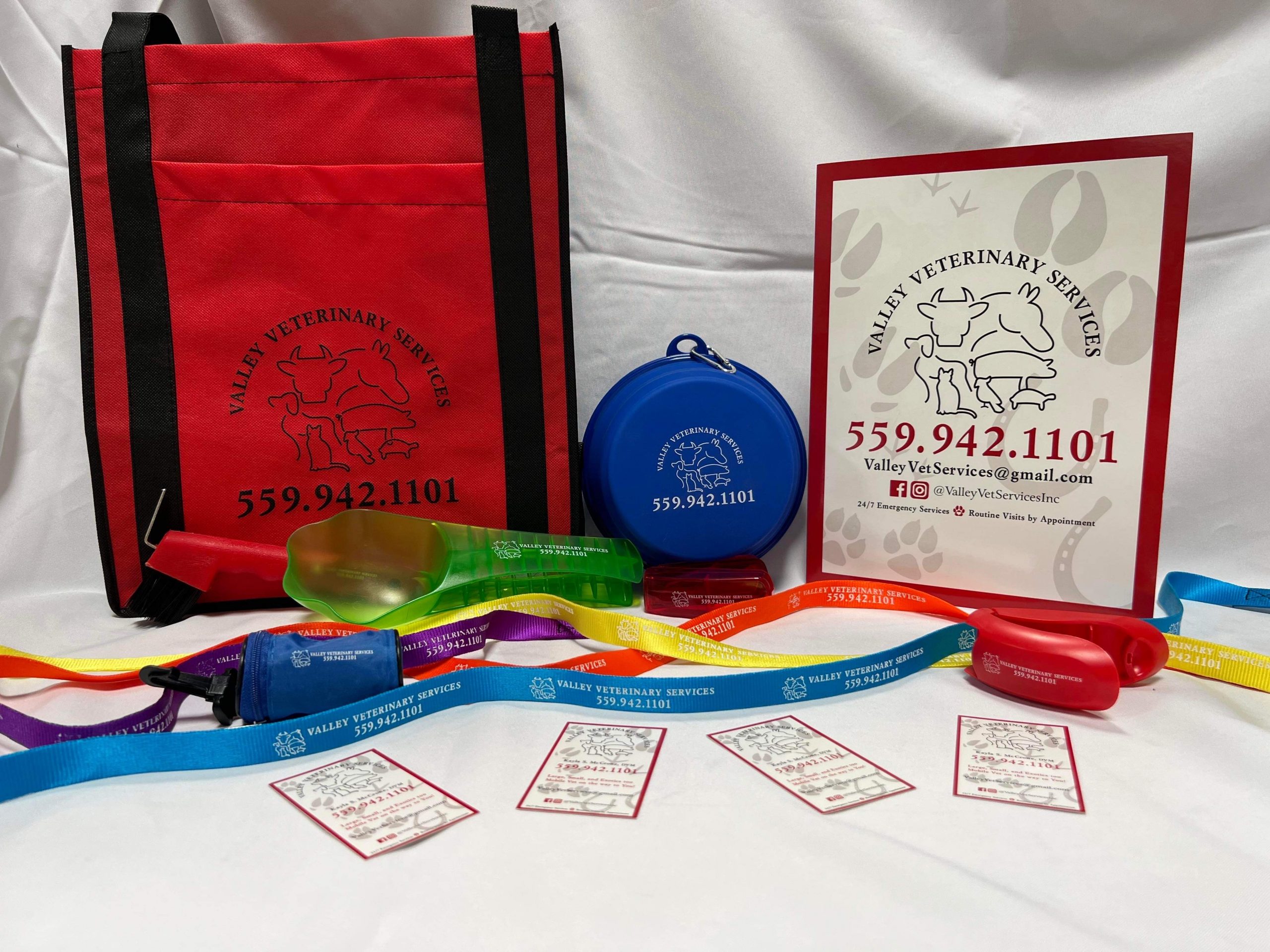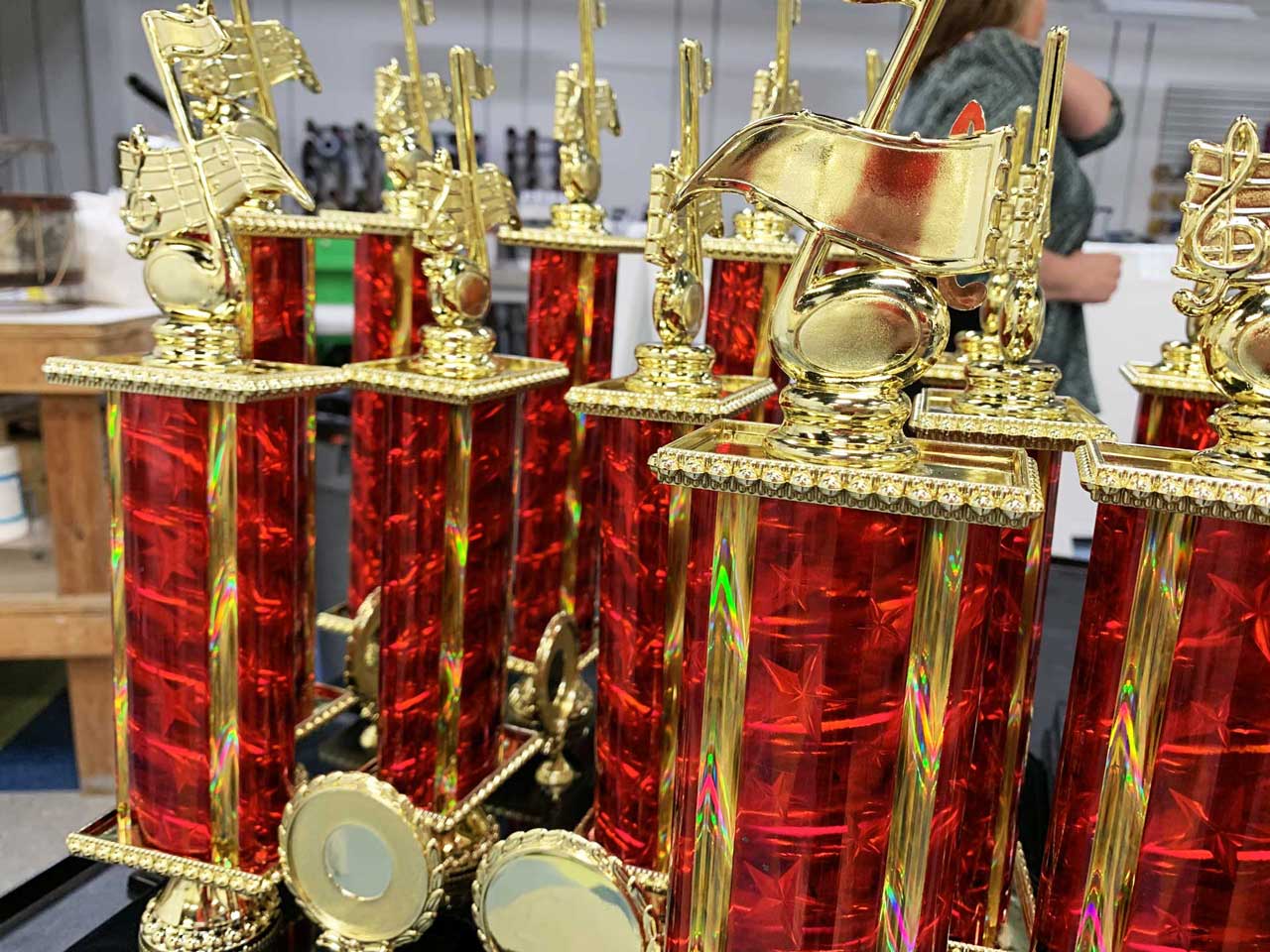 Trophies Awards in Riverdale
An employee's efforts and determination are all rewarded with a trophies award in Riverdale. Giving out trophies to recognize accomplishments is a terrific approach to promote morale and encourage further success. Thanks to JH Tackett Marketing for making this moment special by manufacturing trophies and awards for superior quality.
Laser Engraving in Riverdale
Laser engraving in Riverdale is not hard to find, as many businesses offer laser engraved products. But what is difficult is to look for reliable and authentic laser engraving service that is of top quality. The only provider of laser engraving in Riverdale that is reliable plus authentic is JH Tackett marketing service.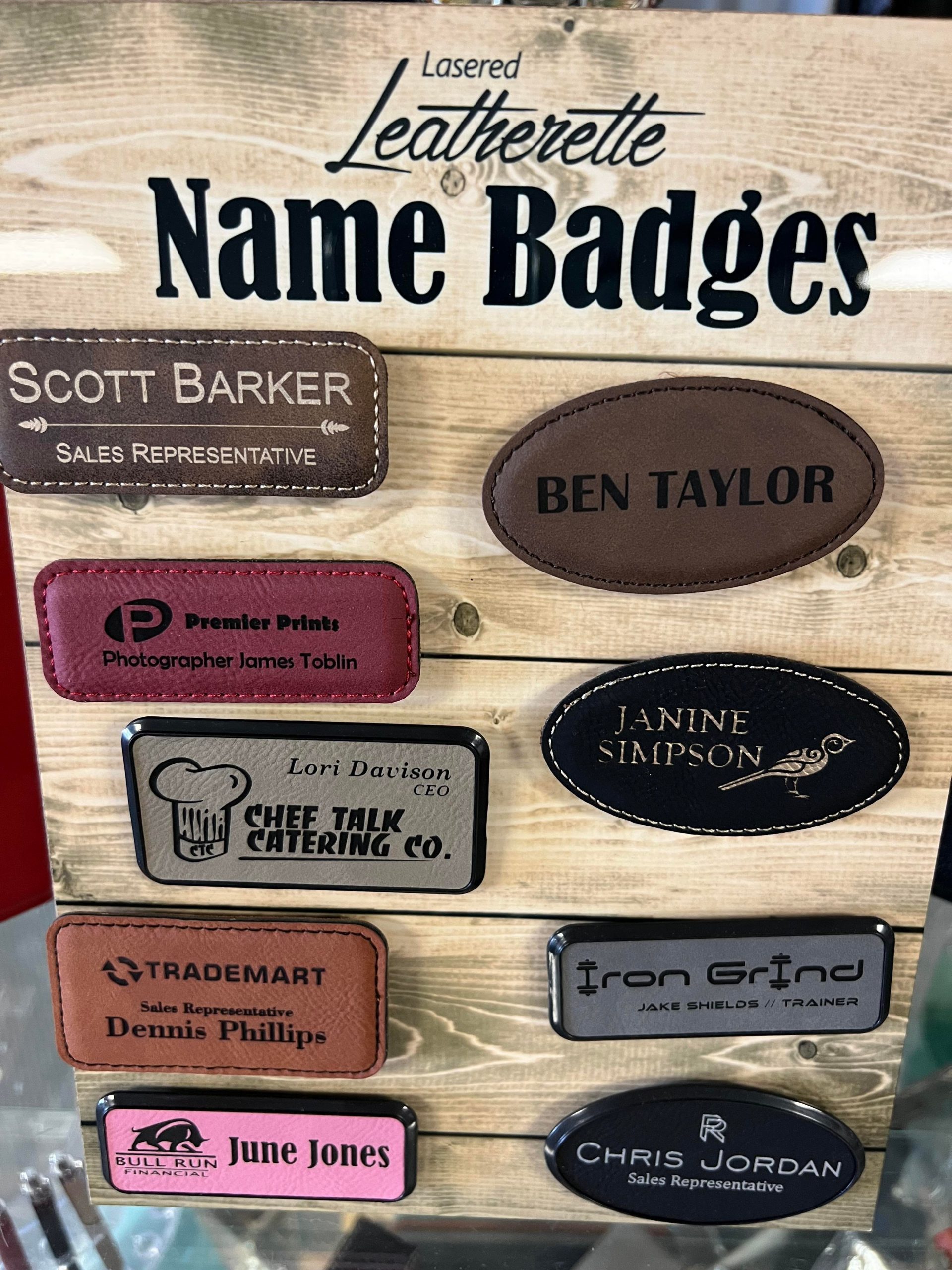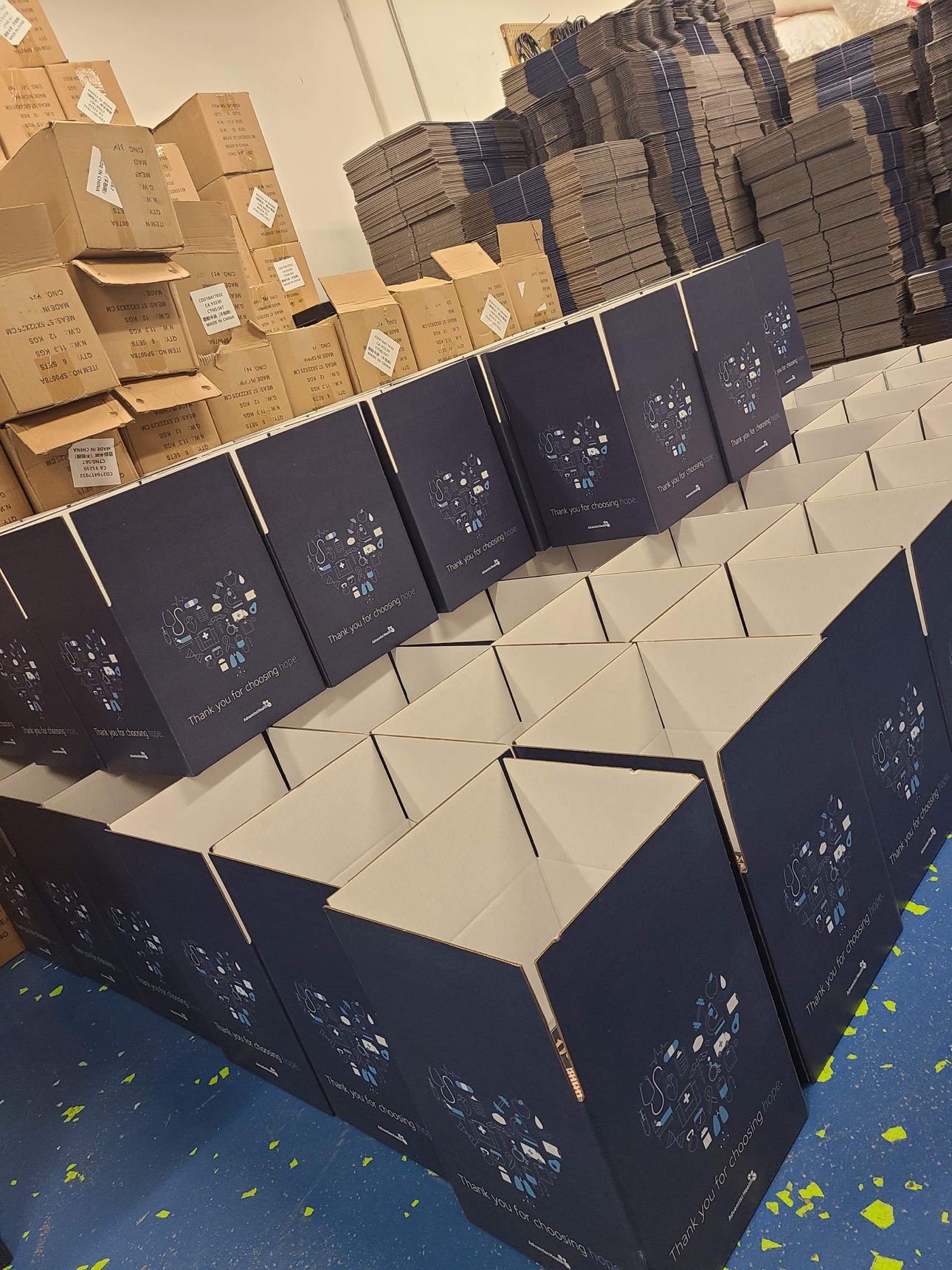 Print Pack and Ship Services in Riverdale
As an online business owner, you have a lot on your plate. You hardly have enough time to resupply your packaging materials because you are managing the design of your website as well as the processing of incoming orders; you certainly do not have time to generate and print new marketing inserts!
Best Uniforms Store in Riverdale
Uniforms are a great way to foster team spirit while promoting togetherness, pride, and unity in the team. If you are looking for a high-quality uniform with comfortable stitching, then you should visit JH Tackett marketing as it is one of the best uniform stores in Riverdale.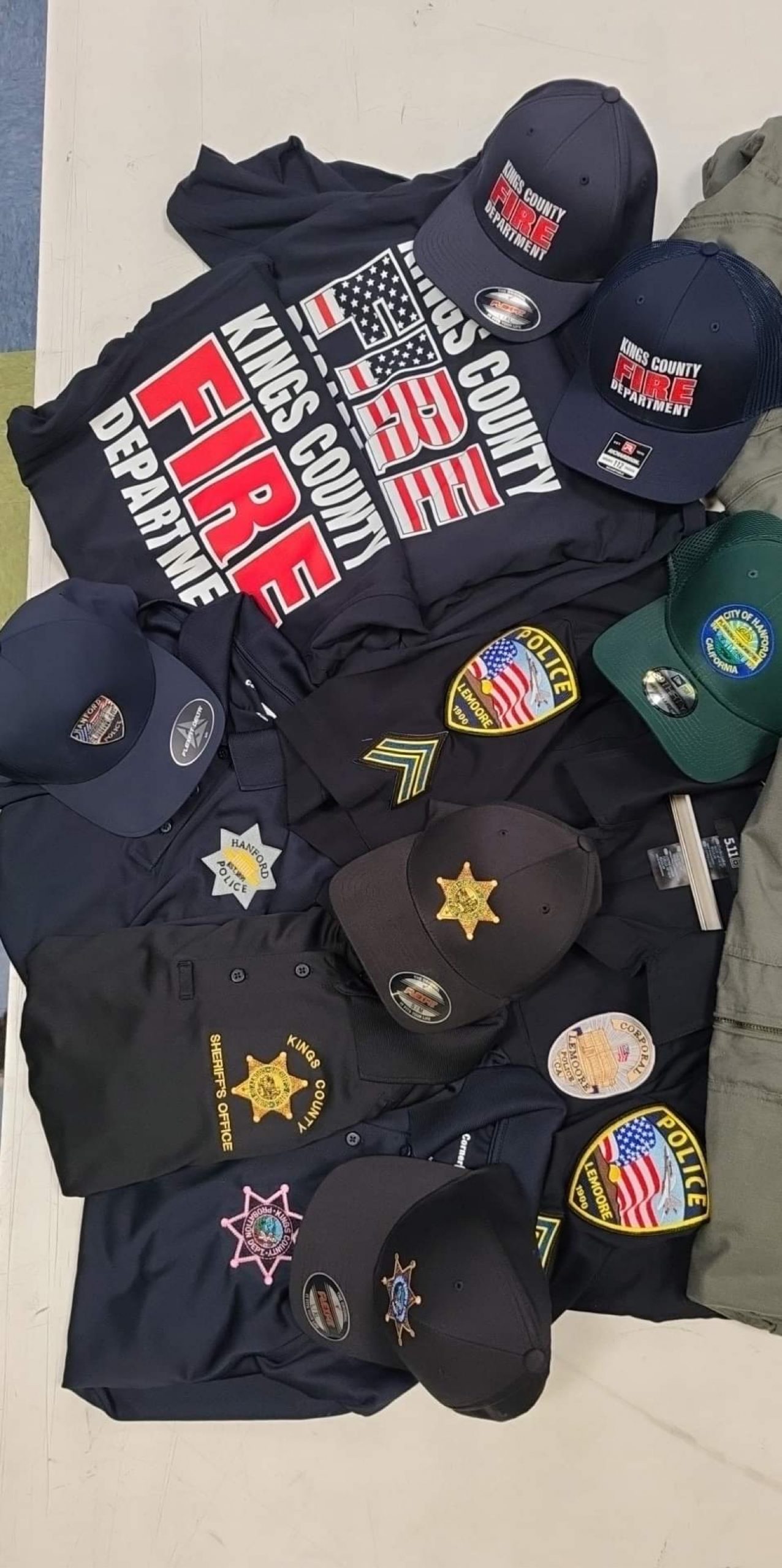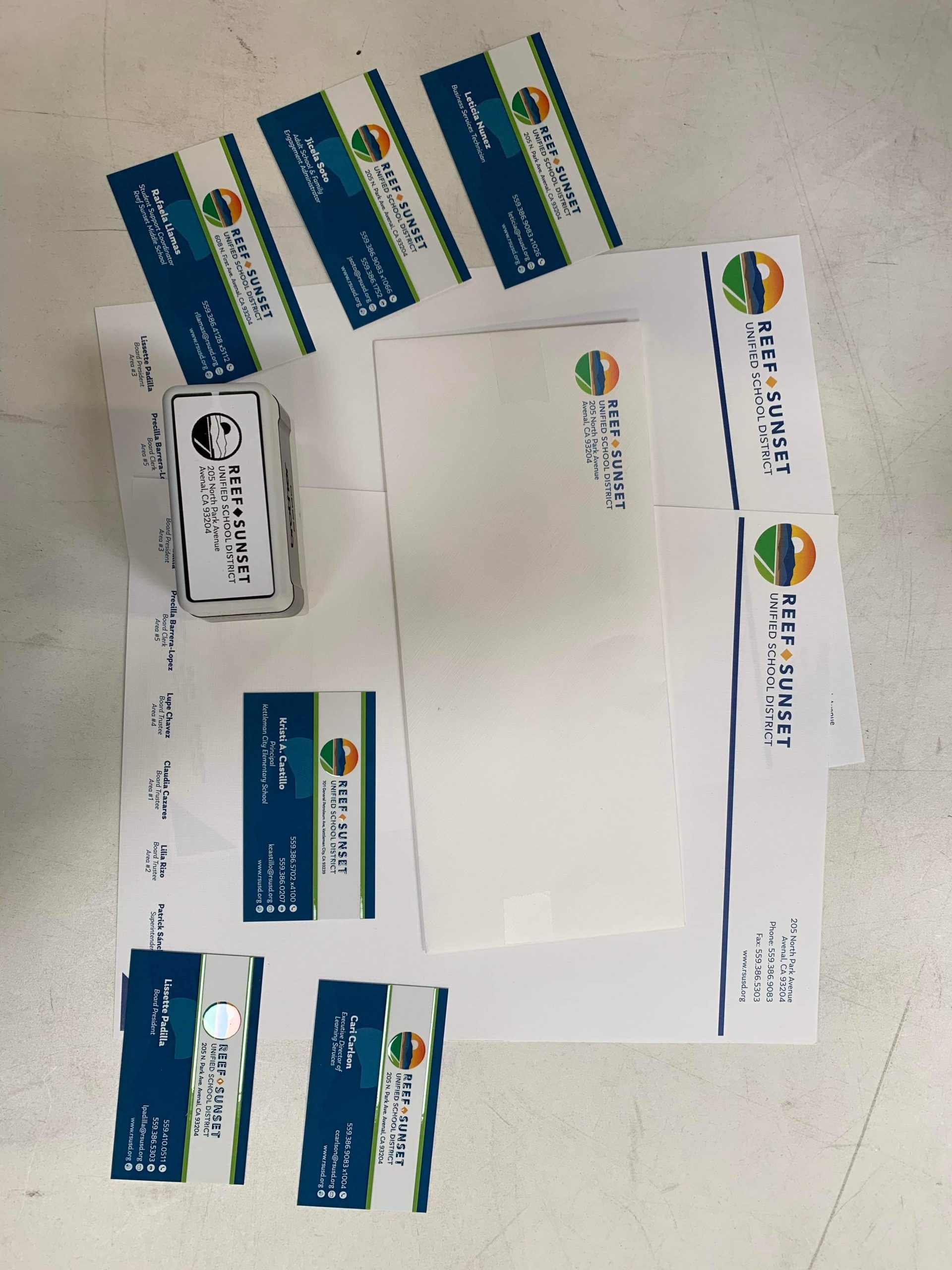 Seems like you are in dire need of any printing shop that is way too different than the local print shops in Riverdale. If this is the sole reason for your existence here on this page, then JH Tackett marketing is one of the best print shops in Riverdale CA.
Graphic Designer in Riverdale
Searching for a creative graphic designer to design your business card, logo, brochure, or pamphlet? Don't worry; you have landed on the right page. JH Tackett marketing has got talented and creative graphic designers in Riverdale.

Trophies, Awards, Plaques, and Custom Gifts
We would love to help with your next project… Here some of our most recent.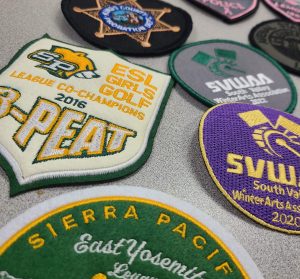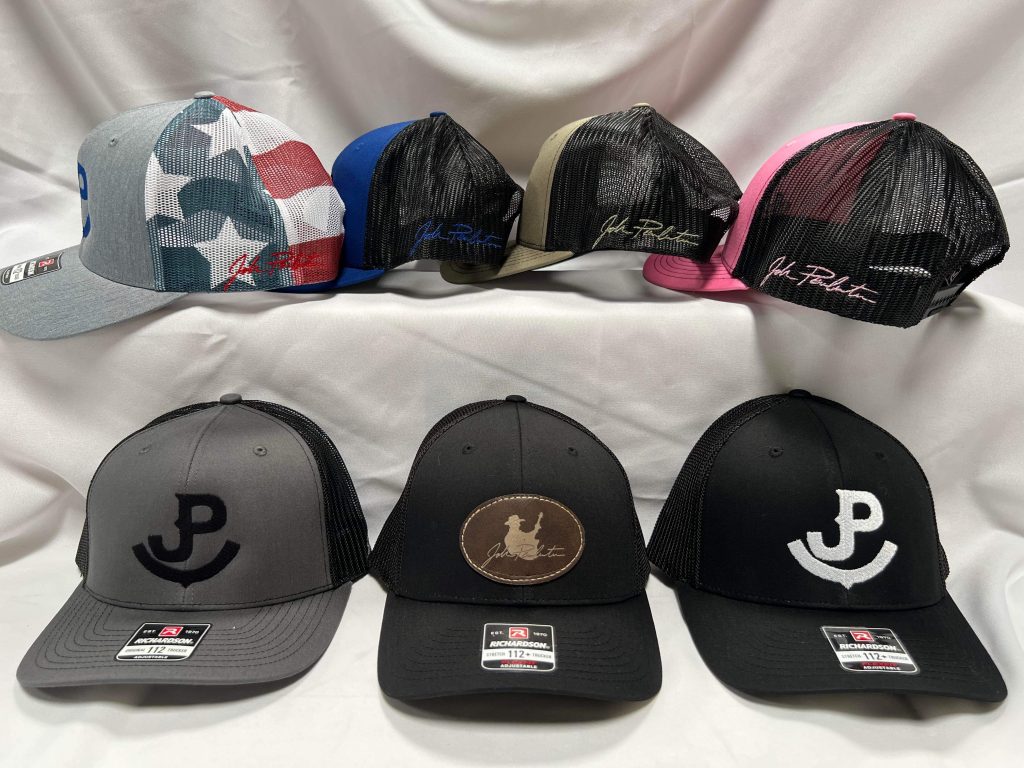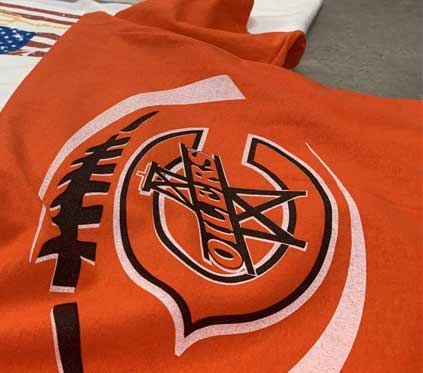 Fan gear is one of our favorite projects!
We Provide Services in Other Locations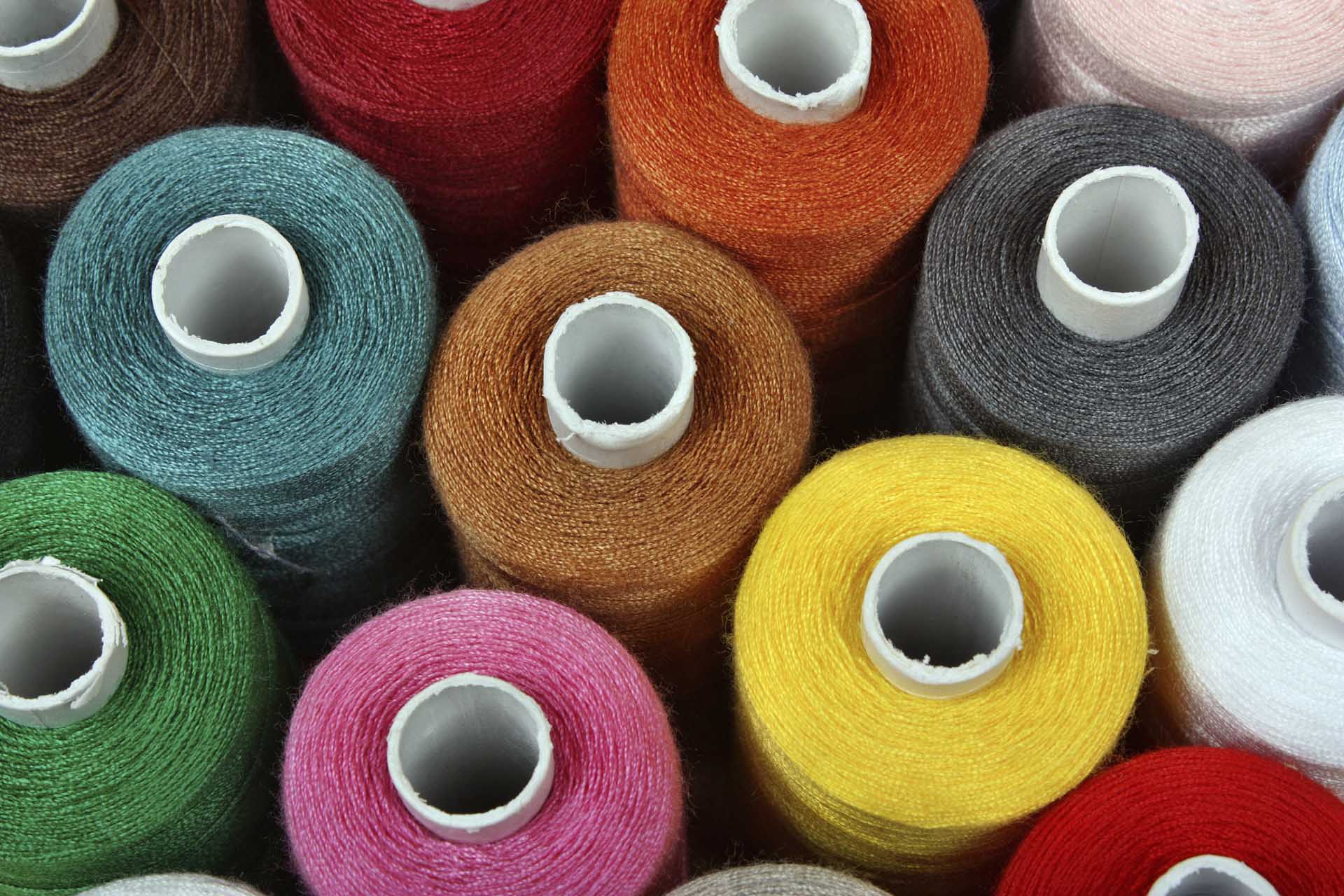 Your one stop shop from design to delivery, we're here to help.