Best Embroidery in Coarsegold
Do you want to find the best embroidery in Coarsegold? Did you choose personalized embroidered clothing, gear, costumes, and overalls for your company? Do you require a one-stop shop for everything from design to finished embroidered products?
We have a single answer to all of your questions. JH Tackett Marketing is the company that provides the best embroidery services in Coarsegold. Everything is high caliber and at fair prices.
You can embellish your company logo on various workwear of your choice. Caps, polo shirts, scrubs, security outfits, and overalls are examples.
Embroidery Near Coarsegold
Embroidery is an ancient art used to decorate and personalize your belongings. The expert work of threads and needles shows your taste in choices. JH Tackett Marketing is giving you an opportunity to tie up with this ancient art of embroidery in Coarsegold.
Why do you choose embroidery in Coarsegold over other customization services?
An embroidery shop in Coarsegold, CA, is no less than a blessing if you are also based in Coarsegold. A neatly embroidered logo in vibrant colors gives the viewer a quicker awareness of your brand. It is a no-fail attention grabber.
It gives your workers an organizational and professional look. They feel associated with the company they are working for.
A logo or slogan of your company or brand embroidered on the workwear is more long-lasting. It takes ages to fade out the premium quality thread that JH Tackett marketing uses in your orders.
Lastly, embroidered logos are the most sophisticated form of giving uniformity with identity to your workers.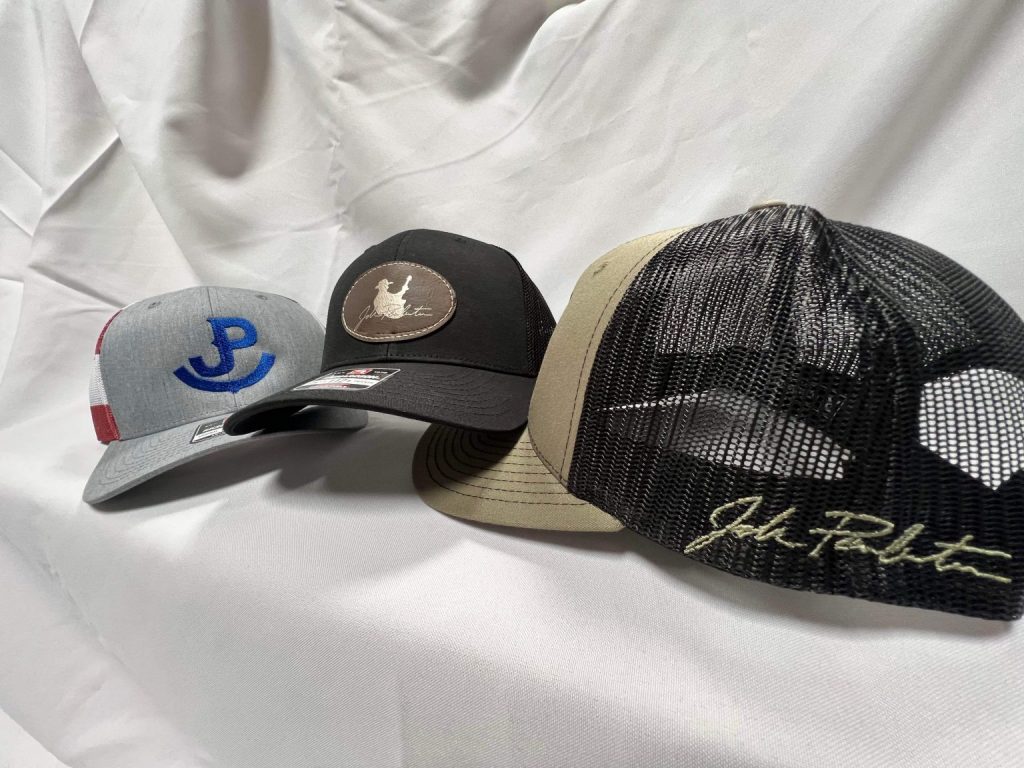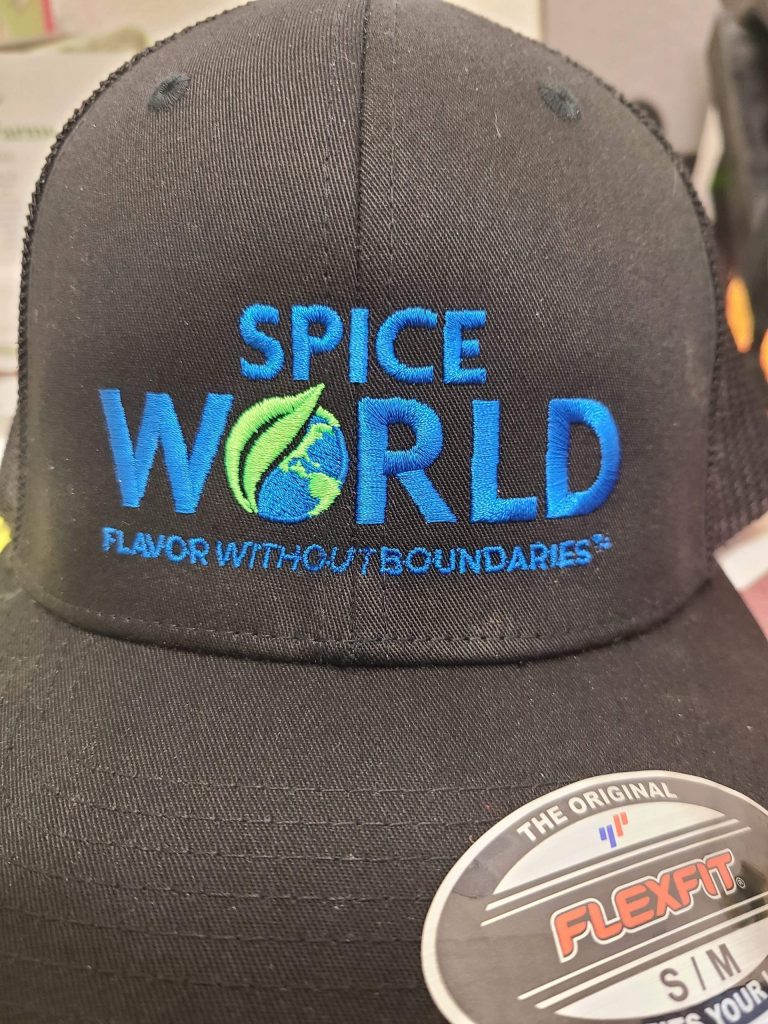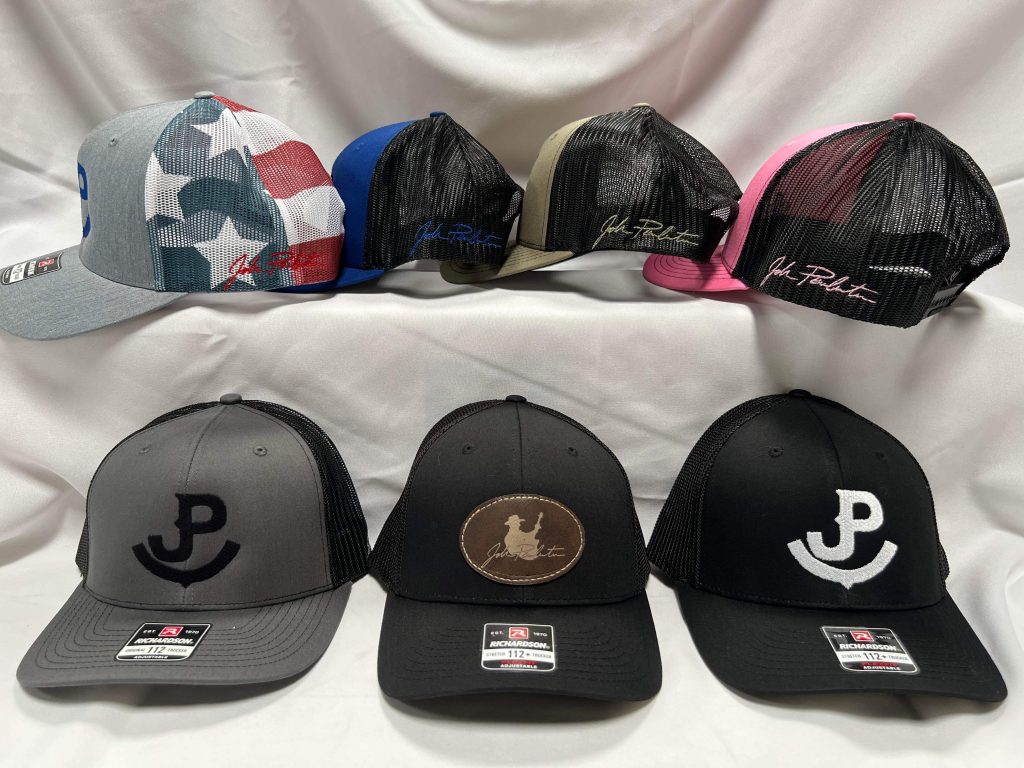 Types of Embroidery in Coarsegold
Our company, along with quality, provides hand embroidery and machine embroidery. Both types of embroidery are carefully designed by professional graphic designers. You will be communicated with a good number of designs to choose from. Then your desired option gets embroidered under the supervision of our best staff. Finally, you get a supreme quality logo embroidered with the finest threads on your workwear.
Machine Embroidery in Coarsegold
If you are looking for the best machine embroidery near Coarsegold, try our embroidery services. JH Tackett Marketing has high-standard machinery for embroidery in the town.
We use the best fabric stabilization methods. That enhances your logo and clarifies its visibility of it. Our high-tech machines sew with high-quality needles without pinching and wrinkling the fabric.
The finest quality of threads is durable enough to tolerate hundreds of washes. Your uniform can get torn but the logo reflects like newly embroidered.
You can customize hats, polo shirts, jerseys, tote bags, scarves, and much more with machine embroidery.
Hand Embroidery in Coarsegold
Hand embroidery is a delicacy in crafts that leaves a lasting impression. You are lucky to have hand embroidery experts in the form of JH Tackett Marketing.
We have a team of top hand embroidery artists. Who sews every stitch of your logo with love and expertise. Every stitch tells you its own fable.
You can decorate your caps, tote bags, and travel pouches with the logo of your company. We recommend you try hand embroidery. You will notice its lasting effect on marketing.
If you want to promote your business in a way that stays longer in people's minds, why not try embroidered giveaways? for the promotion of your sports team, organization, company, school, and college?
Corporate tote bags, pouches, masks, coffee cozies, and caps are the best to giveaway so far. Your company logo and information go along with these gifts in the consumer's daily life.
So let's try the best embroidery in Coarsegold to grab people's attention for your business.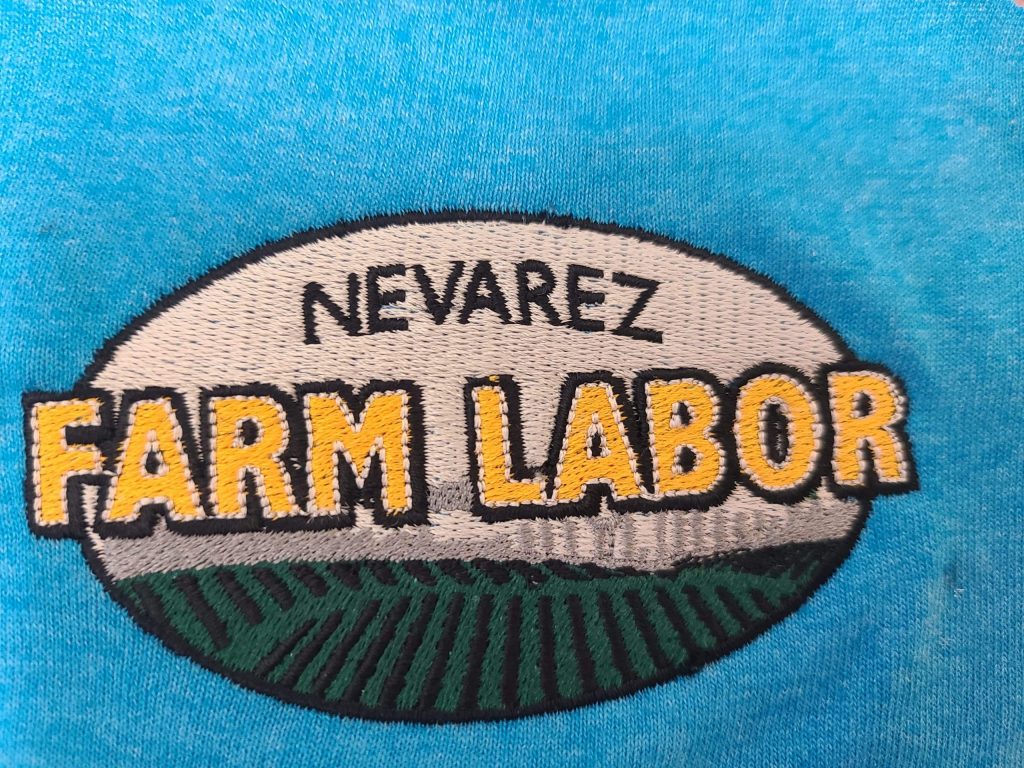 Embroidery in Coarsegold FAQs
Q) Where do I get something embroidered in Coarsegold?
A) JH Tackett Marketing is the perfect option to get something embroidered in Coarsegold. Your logo or other information is neatly embroidered on your desired stuff.
Q) Where to get hand embroidery done in Coarsegold?
A) For hand embroidery in Coarsegold, you can opt for JH Tackett Marketing. It has so far gotten good customer reviews and ratings.
Q) Does hand embroidery cost me more than machine embroidery?
A) Hand embroidery is a delicacy in sewing crafts and is not easy. That's why hand embroidery artists charge you a bit more than machine embroidery artists.
Q) Where can I find the best embroidery facility near Coarsegold?
A) In Coarsegold, JH Tackett is so far the best embroidery service provider, with good reviews from its customers.
Q) Why should I choose embroidery over printing?
A) All types of printing get washed out with the passage of time, while embroidery endures more. Hand embroidery doesn't fade and loses its color with many washes.
Q) Which is more durable? Direct embroidery on fabric or embroidered iron-on patches? 
A) Iron-on embroidery patches can be peeled off while laundering. Whereas, direct embroidery on fabric is more durable and lasts longer.
Q) Can embroidery fade with every wash?
A) No, embroidery doesn't get faded with a few washes. It all depends on the quality of thread that is used to embroider the design.
Q) What items can I get embroidered for giveaways?
A) You can have your company's logo embroidered on caps, travel pouches, masks, tote bags, and mug cozies.
We Provide Best Embroidery Services in Other Locations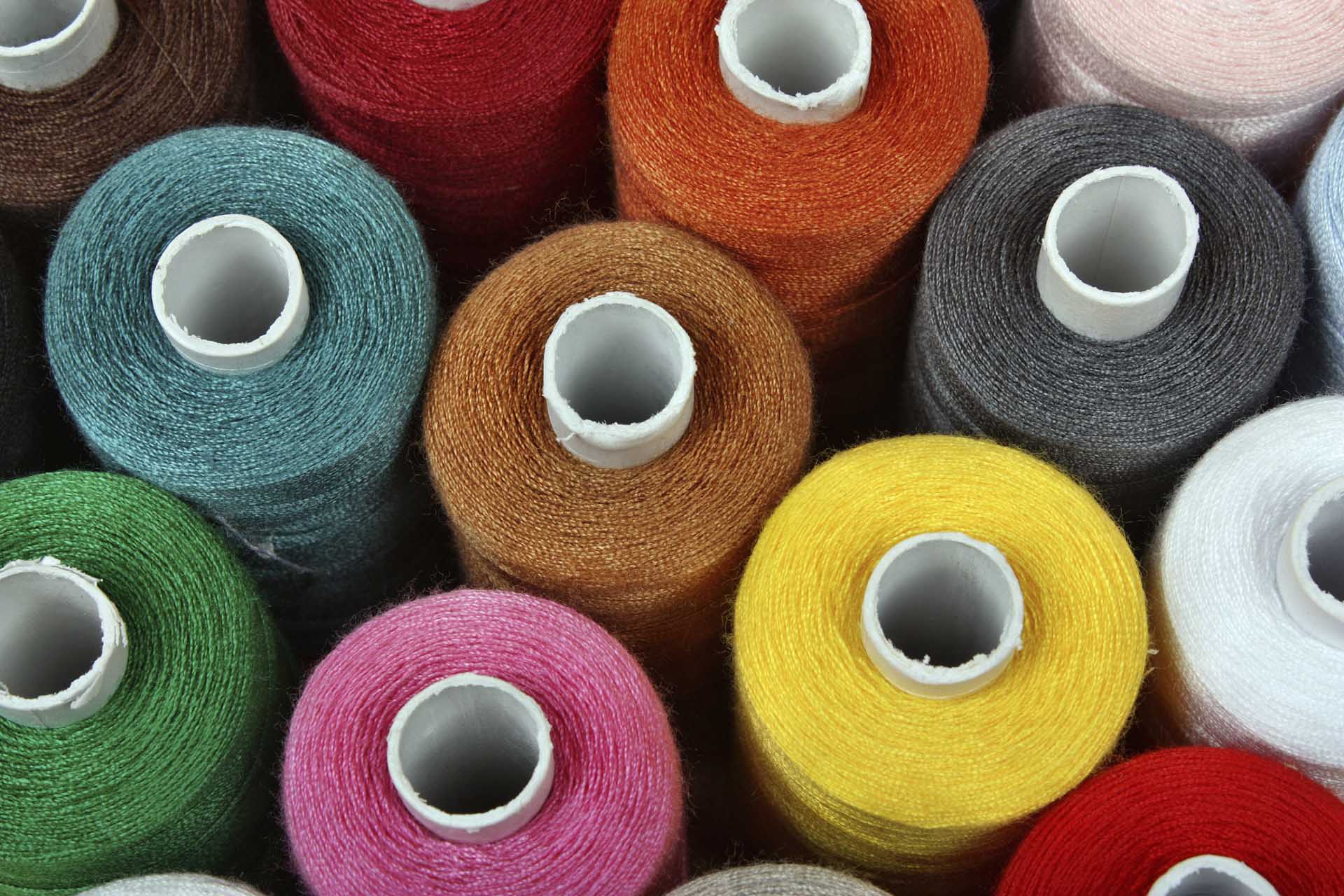 Your one stop shop from design to delivery, we're here to help.