Best Uniforms Store in Hanford
Uniforms are a great way to foster team spirit while promoting togetherness, pride, and unity in the team. If you are looking for a high-quality uniform with comfortable stitching, then you should visit JH Tackett marketing as it is one of the best uniform stores in Hanford.
When it comes to uniforms of law enforcement agencies such as highway patrol, Military fight suit, and Hanford police uniform, professional and standardized uniform appearance is mandatory. Ordinary uniform stores find it hard to achieve uniformity because of variations in back-end material suppliers.
JH Tackett marketing offers professionally designed and standardized uniforms for every person in a law enforcement agency. We have a fixed and authentic supplier for our material in which variation is nearly impossible.
Best Uniforms Store in Hanford
Apart from this, JH Tackett marketing also deals in uniforms for medical professionals (scrubs) and school uniforms for teachers and students. Comfort is the most important aspect of a uniform no matter in what profession you are wearing it. JH Tackett marketing takes full guarantee of the quality of fabric. We use high-grade, breathable, and soft fabric for making uniforms.
When it comes to the stitching of uniforms, we have experienced tailors who work on highly advanced sewing machines, so they won't leave any gap between the thread. Also, our designed and stitched uniforms are overlocked to prevent the fraying of garment edges. Unlike other uniform shops in Hanford, quality stitching is our top priority.
Moreover, JH Tackett marketing also deals in team and sports uniforms. We also design teams and sportswear using our high-end direct-to-garment printing. Whatever uniform you named us to design, we will have it in front of you in a couple of days.
JH Tackett marketing loves to design attractive, appealing, and professional uniforms for branding personnel. Salesmen wearing uniforms create brand awareness and brand recognition amongst people. So we strive our best to design such formal and unique uniforms keeping in mind the comfort of the user.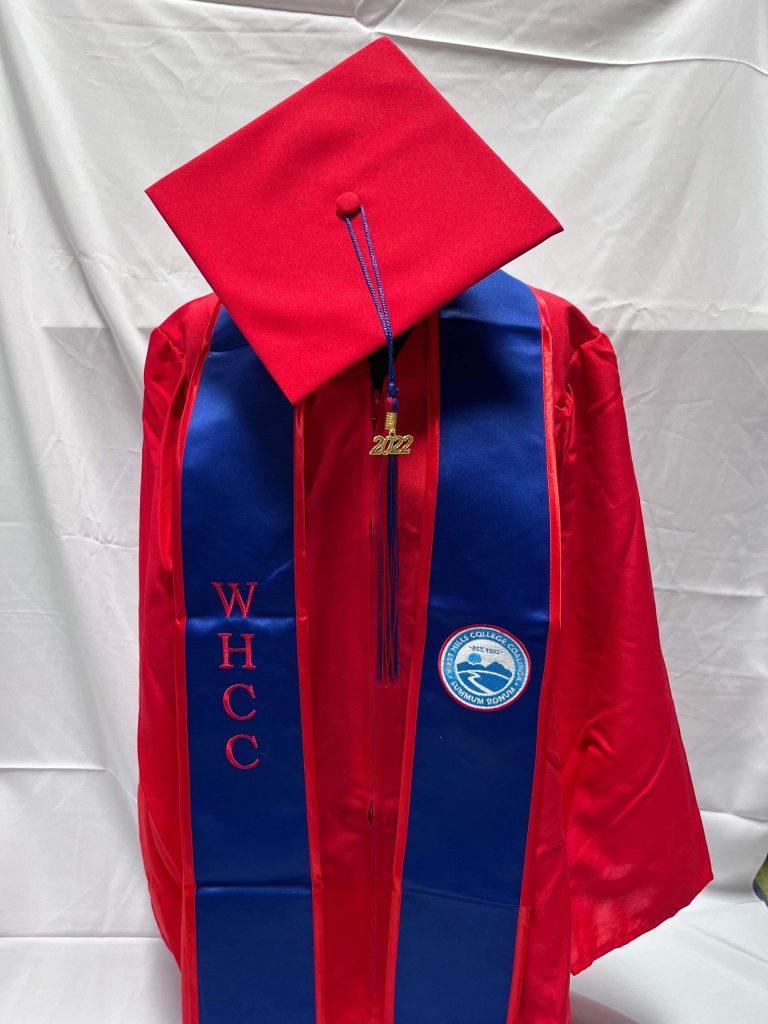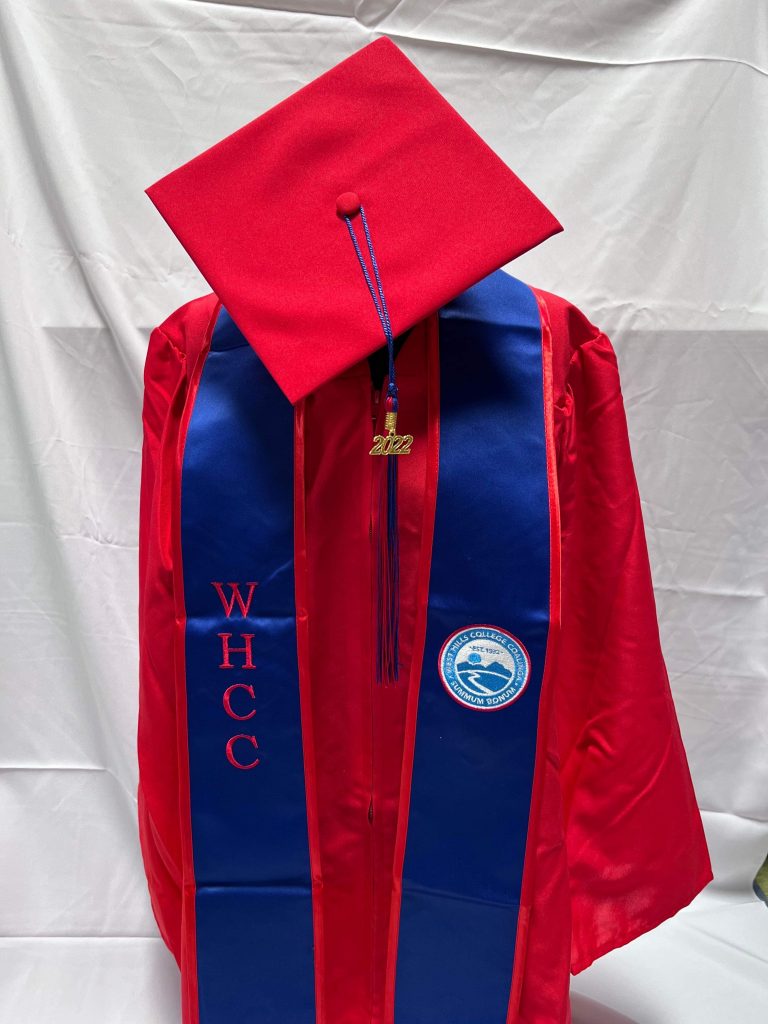 When it comes to the best uniform store in Hanford in terms of reliability and authenticity, one cannot deny the fact that JH Tackett marketing provides high-quality, professionally designed, and stitched uniforms to cater to all your business needs.
JH Tackett marketing proudly deals in the Janitorial staff uniform and chef and restaurant uniform. Our high quality and comfortable stitching is the only matter that stands us out from our competitors. Also, we deal in bulk and deliver your order on time. Above all, creating a masterpiece uniform keeping in mind your budget is our top skill. So without giving a second thought, message us to get a quotation for your uniform plan.
Frequently Asked Questions
Q) Where do I get quality stitched uniform in Hanford?
A) JH Tackett marketing was an industry pioneer when it came to offering professionally designed uniforms with high-quality stitching. They supply uniforms that are of the highest quality.
Q) Where do I get Chef and restaurant uniforms?
A) JH Tackett marketing is the place that will quench your thirst for a chef and restaurant uniform. Not only, this you can design your janitorial staff uniform from JH Tackett marketing.
Q) Where do I get the best uniform store in Hanford?
A) There are many uniform shops in Hanford, but JH Tackett Marketing is the best out of them as it is reliable and authentic and delivers orders on time.
Q) Which material is best for uniforms?
A) Polyester cotton is the best fabric for uniforms it is soft and breathable. JH Tackett marketing deals in high-quality cotton polyester for designing and manufacturing uniforms.
Q) What type of fabric is best for sportswear?
A) JH Tackett marketing proudly uses Nylon for stitching sportswear uniforms, as it is stretchy, mildew resistant, comfortable, and incredibly breathable.
We Provide Best Uniforms Store Services in Other Locations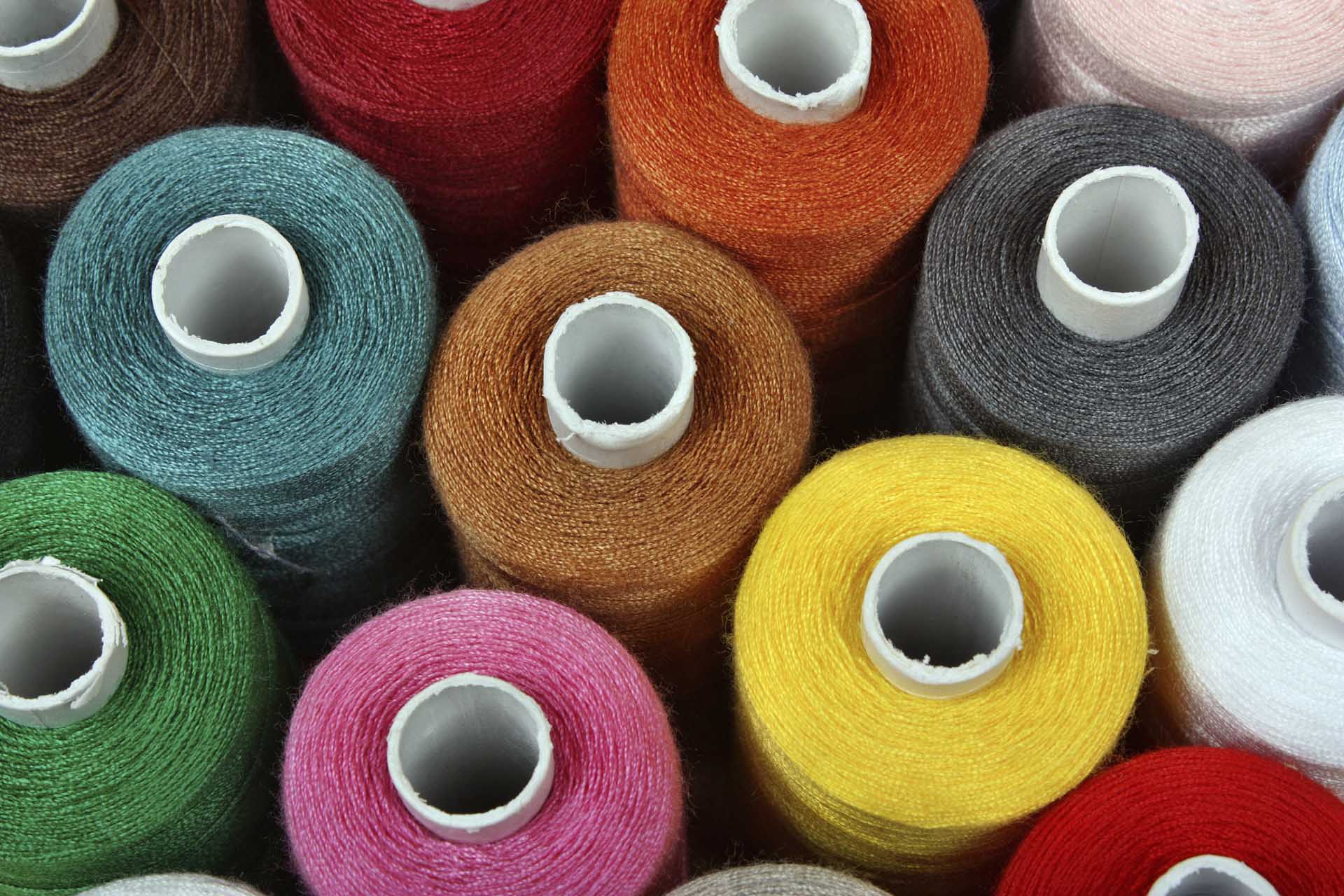 Your one stop shop from design to delivery, we're here to help.