Custom Sign Printing in Madera
Large Format Custom Printing in Madera, CA
If you really want your business to stand out from competitors in a cost-effective way that increases your sale then sign printing is one of the most effective ways. JH Tackett Marketing provides amazing service of custom sign printing in Madera.
The bottom line of businesses is important, whereas, signages are inexpensive. It is more cost-effective to just print a good sign than to launch a full-scale advertising campaign. While it's true that newspaper ads and billboards get people's attention, a sign can be seen all year long at a low, one-time fee.
If you want to effectively express your message to a large audience, using posters and banners is an excellent way to do so. JH Tackett Marketing offers assistance in making the promotion of your material more interesting and colorful. JH Tackett Marketing is the company to rely on for sign printing.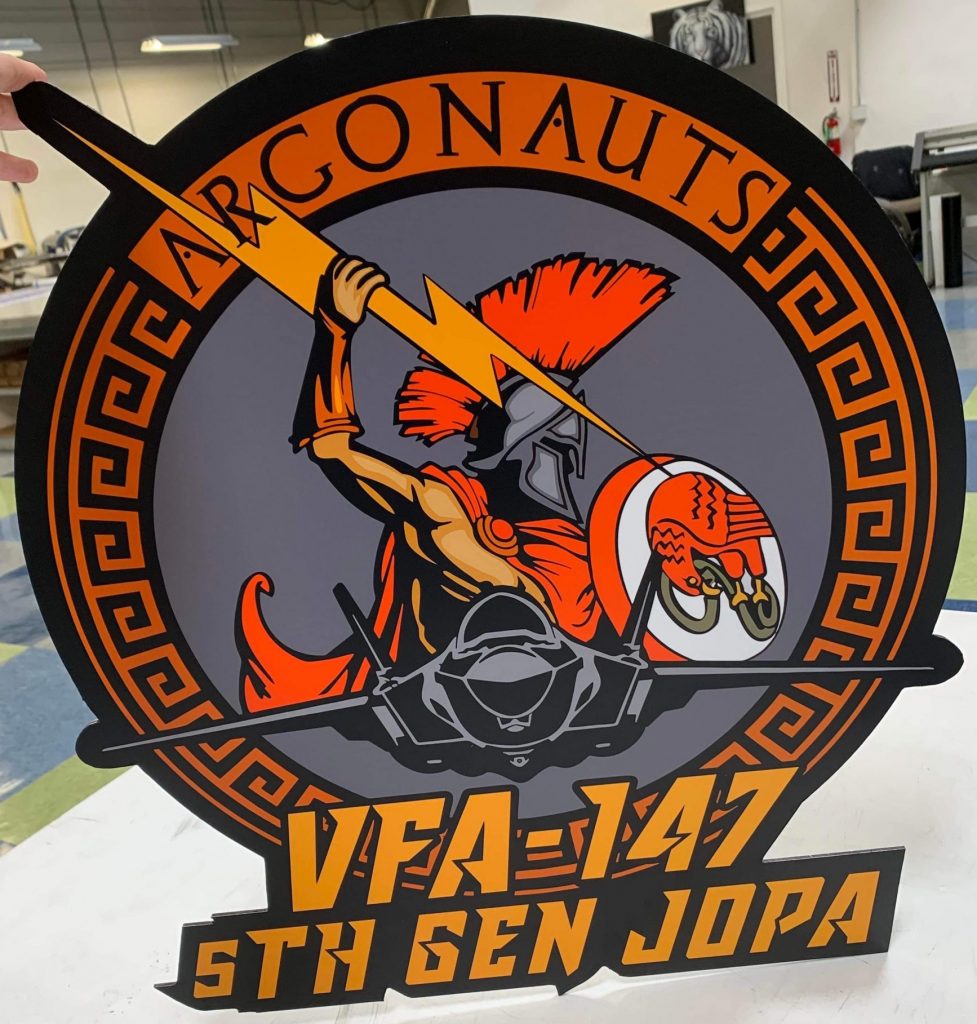 Why choose JH Tackett Marketing for:
Poster printing in Madera Large Format Printing in Madera
Custom Signs in Madera
While you intend to design your sign and banners, you need a partner who can meet your needs. Our trained experts provide online custom sign printing services. Whatever you need to be printed, we have the greatest options available. Choose the most cost-effective posters and signage from our inventory. If you are tired of poor quality, poor attitudes and long wait times to get your custom branded garments and products give JH Tackett a try. Come in and see our spacious showroom and wide array of services. You'll see why JH Tackett is called the last stop you'll ever make for all your branding needs.
No matter, it's outdoor or indoor sign works in Madera, JH Tackett marketing promises to deliver a high-end final product with superior printing quality that never deteriorates from external elements.
JH Tackett marketing works on the mission to serve the community by delivering affordable, professional signs. When you order a sign or poster from us, you can rest assured that it will be manufactured by experts and backed by first-rate service.
Our custom sign printing includes banners, yard signs, custom posters, car magnets, small flags, signicades, bumper sticker decals, and many more. You just share your budget and target market, rest is our duty to decide how we can boost your sales by sign printing in Madera.
Remember, Sign prints help spread your brand's name and message so that people start to recognize your brand. It makes the customer feel like they're connected to your business. This leads to repeat sales and a larger market share over time. Apart from this, they can improve a company's visibility and portray an image of professionalism.
So why waste your time on expensive and ineffective advertising methods when you can easily get custom sign print in Madera by JH Tackett marketing?
Look no further for the perfect sign; JH Tackett marketing provides a variety of styles that may be customized to fit your needs. Moreover, our sign printing professionals are here to assist you at any stage of the process to ensure that you have a positive experience.
So instead of wasting your time with unprofessional custom sign print services in Madera, Get in touch with us immediately to find out what sort of sign printing services we offer.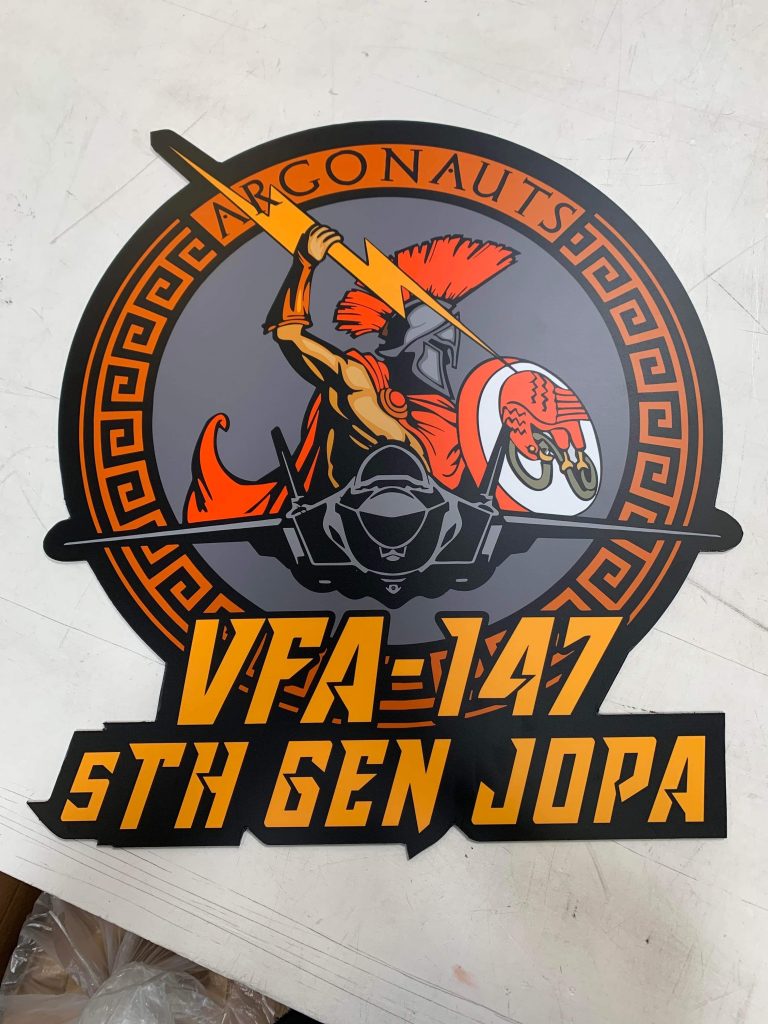 Frequently Asked Questions
Question) Where can I find best custom sign printing in Madera?
Ans) JH Tackett is the pioneer in providing best custom sign printing in Madera. They believe in providing high quality sign printing at low cost.
Question) Where to look for high quality custom sign printing?
Ans) JH Tackett marketing doesn't compromise on the quality of signs and banners. They uses top notch quality material with good dyes that lasts long. 
Question) What is the best outdoor custom signs provider?
Ans) JH Tackett deals in manufacturing indoor and outdoor signs for business settings. The material they use is weatherproof and water proof and wont deteriorate.
Question) Are aluminum signs weatherproof?
Ans) Aluminum is a material that is great for interior and outdoor sign making. It does not rust and can be used in any weather because it is waterproof.
We Provide Custom Sign Printing Services in Other Locations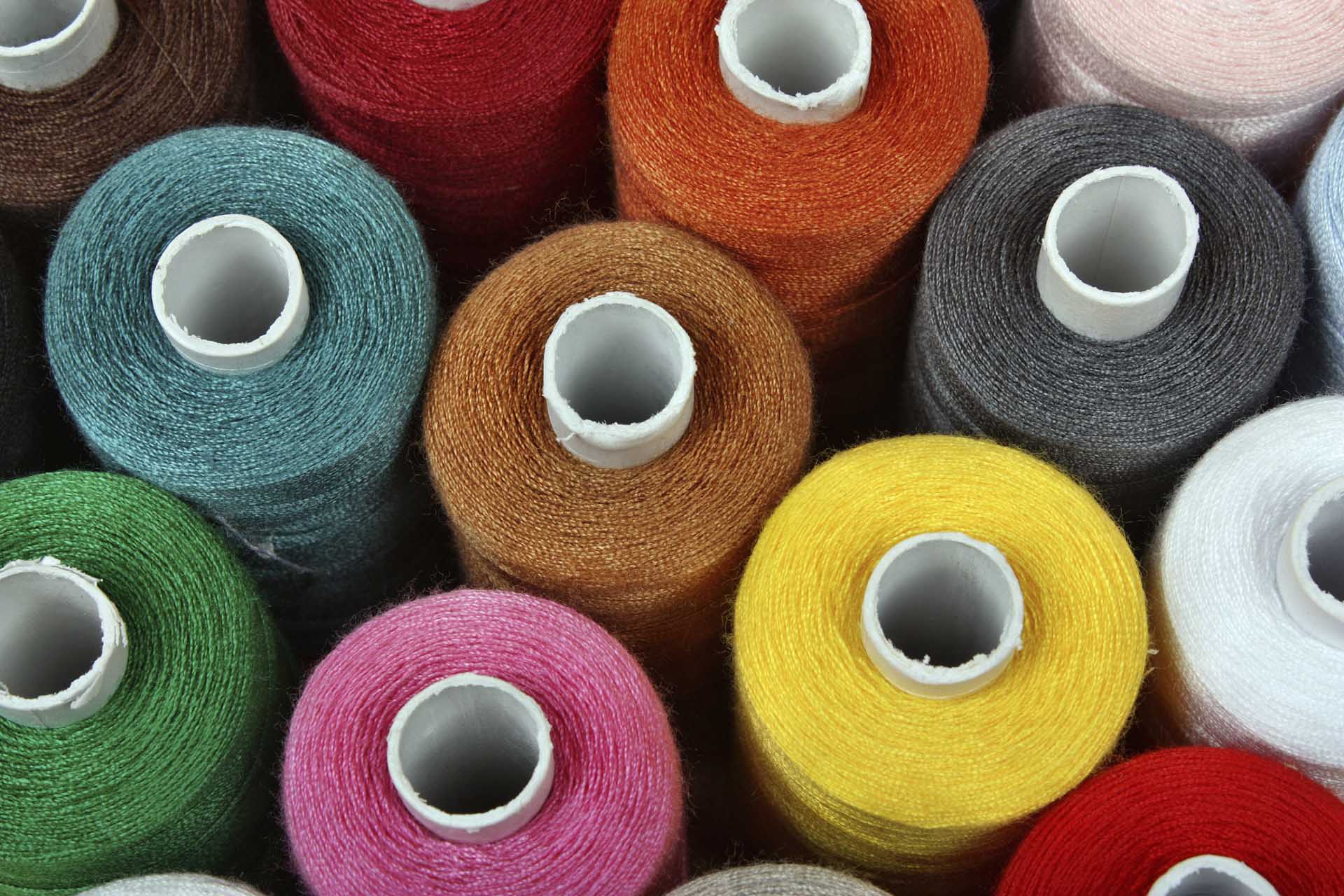 Your one stop shop from design to delivery, we're here to help.