Full Color Printed Shirts in Selma
There are many manufacturers of Full color printed shirts in Selma, but when it comes to quality there are a few businesses that give quality printed shirts. JH Tackett marketing is one of those businesses that manufacture high-quality printed full-printed t-shirts in Selma.
By employing full-color screen printing techniques, such as halftoning, JH Tackett Marketing can successfully color print even the most intricate designs with a large number of different colors.
If you examine a newspaper or magazine page very closely, you will see that the images are composed of countless individual dots of various colors. To be more precise, these are halftones. Seeing these halftones side by side causes our brains to create a new color.
Full Color Printed Shirts in Selma
JH Tackett marketing uses a similar process to achieve a wide range of colors with a limited number of ink colors, allowing for the printing of gradients, hand-drawn artwork, and full-color photographs on a single garment.
With the help of advanced machinery, JH Tackett Marketing produces high-quality full-color print t-shirts. We use two types of processes for full-color printing on shirts. These processes are CMYK printing and Stimulated process printing.
CMYK printing is a very traditional method of printing full-color t-shirts. We can generate a full-color screen print with a limited color pallet utilizing only four hues, namely cyan, magenta, yellow, and black. Using computer software, we divide the colors in your design into various groups before printing them on a garment using 4-color process inks. These inks are semi-transparent, allowing colors to be printed wet-on-wet and to easily overlap and blend to create the desired color.
CMYK printing is more effective on light-colored clothes because the color differences are less noticeable on dark fabric.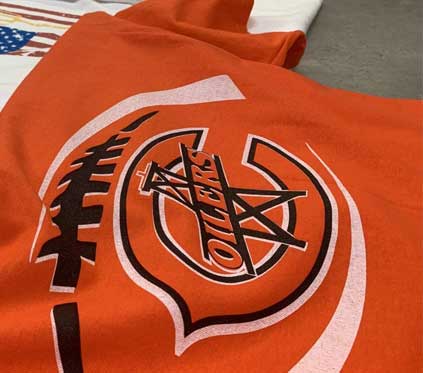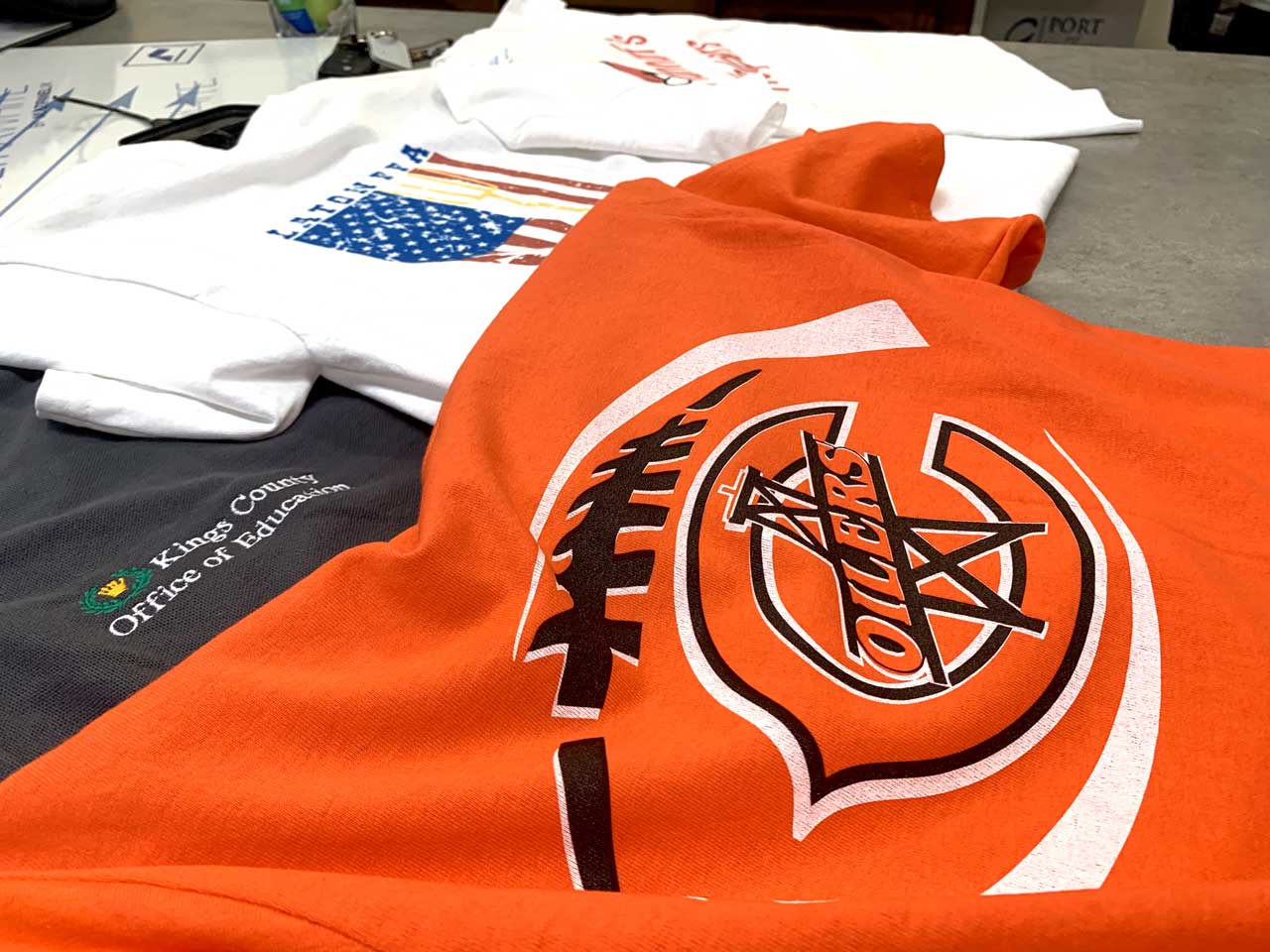 Stimulated process printing:
The palette for Simulated Process Printing is not limited to the four CMYK colors, making it a more complex technique. With this approach, we may use our standard plastisol inks in up to eight distinct colors.
This method is effective on garments of both light and dark colors. In comparison to CMYK, the separation of colors in the Simulated Process printing method is simpler, and the method yields superior finished garments. As a result, the Simulated Process printing method has gained increased popularity and widespread acceptance. During the manufacturing process, the Simulated Process is more stable, which results in fewer misprints. This is the method of separation printing that is most commonly used.
JH Tackett marketing has a team of experienced and qualified designers that keeps in mind your requirement and guides you about which printing technique should be used for the full-color printed shirts in Selma.
Not only this, we have high-quality t-shirts of every color and every type of fabric. Like Cotton, polyester, Drifit, Bamboo, Viscose, Lycra, and whatnot. So that you can get your desired image printed in your choice of fabric. Our experts will help you to decide the type of fabric as per your choice.
Because we have a number of printers right here in the office, we are able to meet your requirements and won't even charge you for the setup or the screens. To print pictures, visual effects, and limited-edition shirts that have a lot of detail printed on them, message us and get a quotation for your next lot.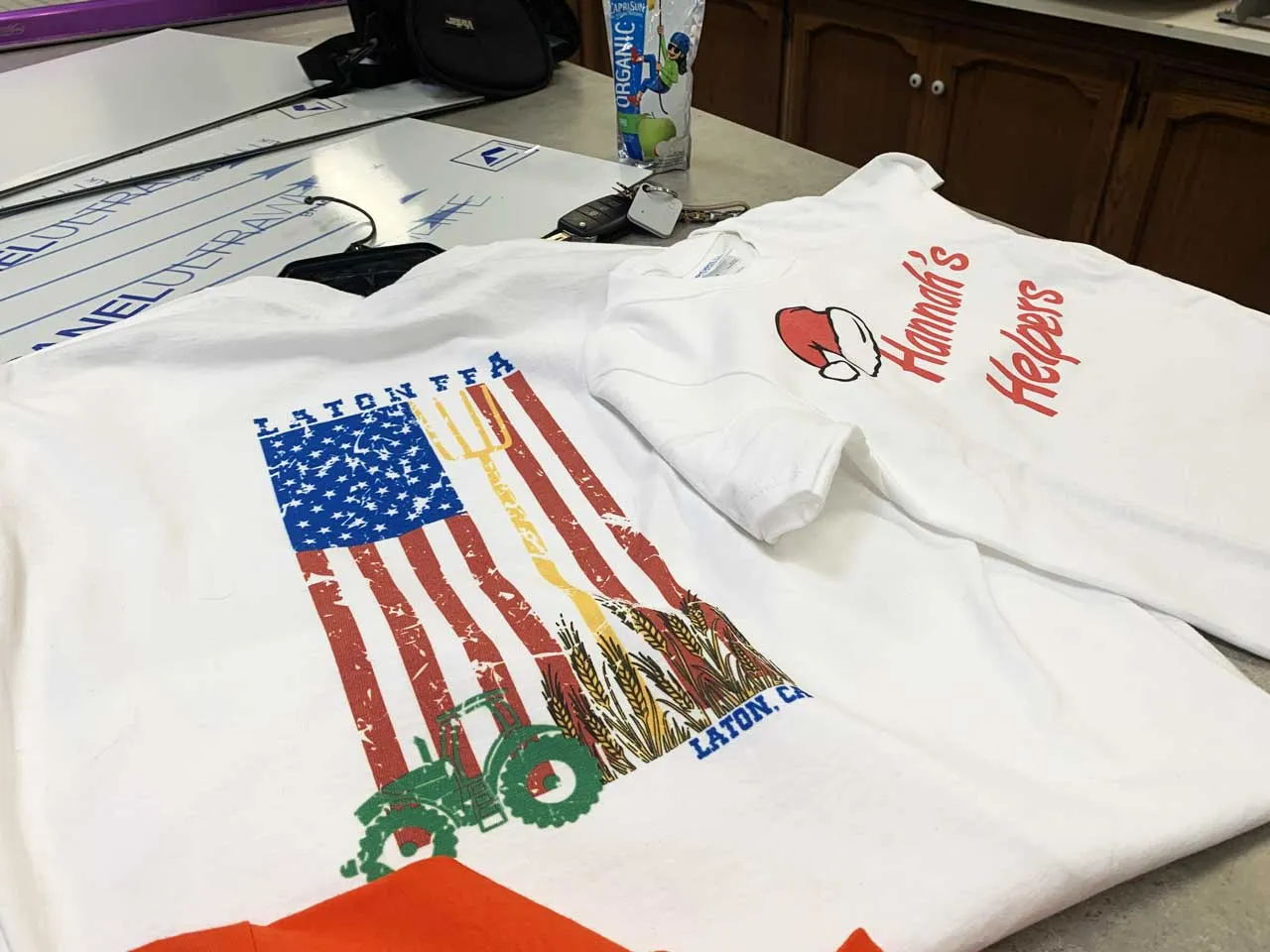 Q) Who provides the best quality full-printed t-shirts in Selma?
A) JH Tackett marketing is the one in Selma that designs and manufactures full-color printed shirts of your desired image.
Q) Who uses the latest technology for printing full color t-shirts in Selma?
A) You will find many businesses that offer full-color printed shirts, but JH Tackett marketing uses Simulated process printing for high-quality printed t-shirts.
Q) Where can I find the superior quality of full-color printed t-shirts in Selma?
A) JH Tackett marketing offers the superior and finest quality of full-color printed t-shirts in Selma which are durable and their color doesn't fade away with time.
Q) Can an image be printed on a Lycra fabric shirt?
A) Yes, JH Tackett marketing gives you the freedom to print the image on shirts of any fabric be it Drifit, Lycra, or cotton polyester.
We Provide Full Color Printed Shirts Services in Other Locations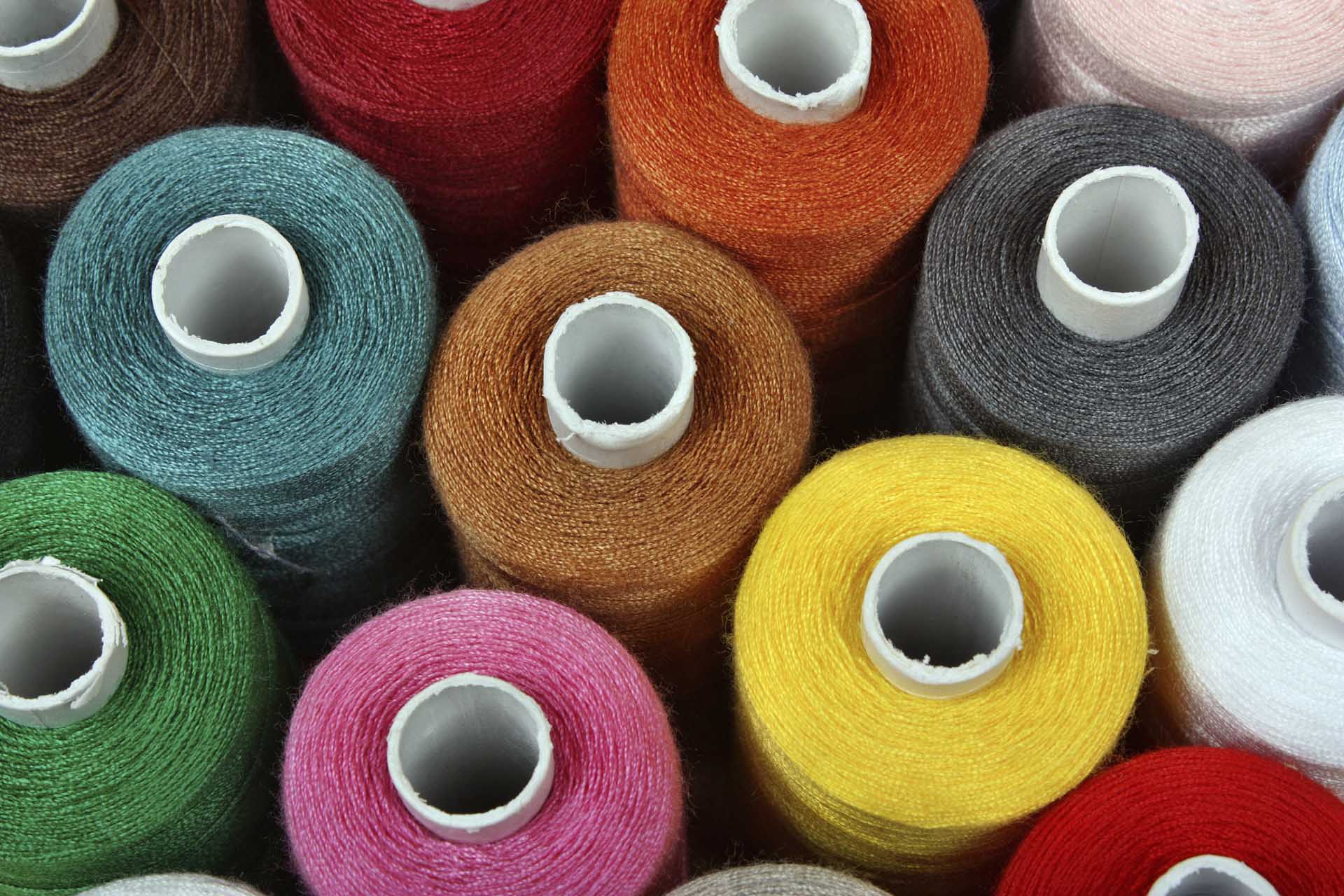 Your one stop shop from design to delivery, we're here to help.