Laser Engraving in Corcoran
Laser engraving in Corcoran is not hard to find, as many businesses offer laser engraved products. But what is difficult is to look for reliable and authentic laser engraving service that is of top quality. The only provider of laser engraving in Corcoran that is reliable plus authentic is JH Tackett marketing service.
Corcoran is a city that has got numerous businesses and services and interestingly, every type of business has many competitors. That's why business owners look for creative ideas that stand their brand apart from their competitors. In such a scenario laser engraved products are the best solution to remind your customers about your brand.
Products such as metallic or wooden key chains, wooden personalized business cards, and glass lids are some of the best examples of laser engraved promotional gift items. All these products must engrave either with your business logo, goal, or your tagline.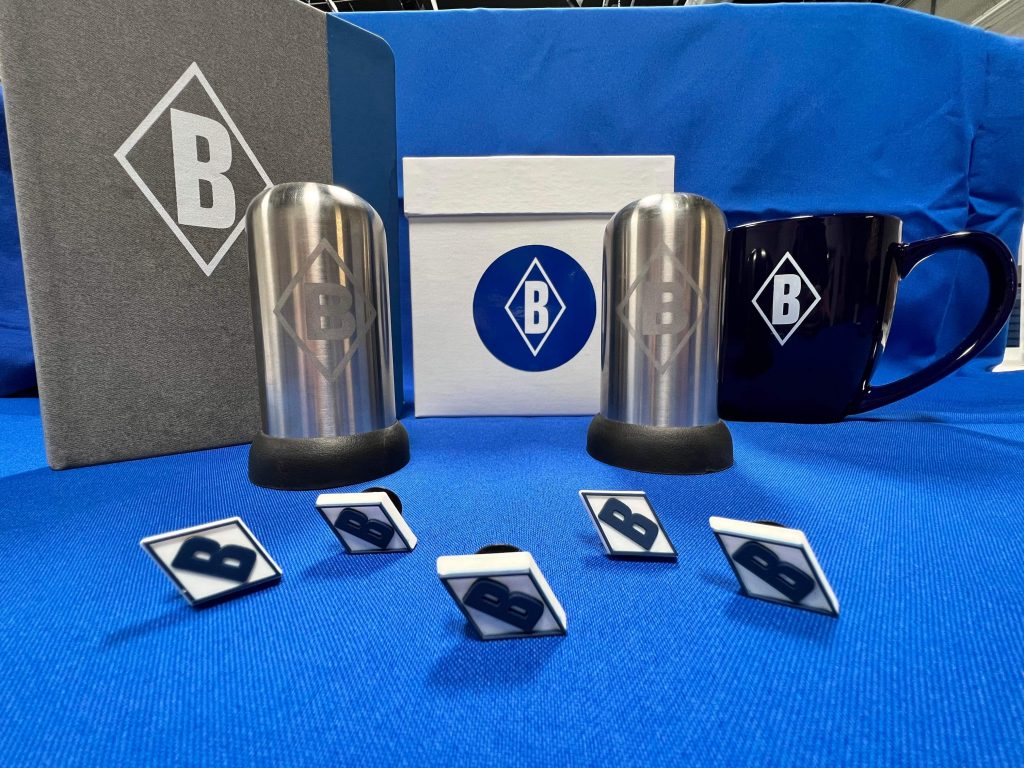 Laser Engraving in Corcoran
This is one of the most effective ways to keep reminding your customers about your brand. When it comes to advertising, your signage should stand out. The laser engraved signs are a great way to set you apart from the competition.
Laser engraved signs can be used for a variety of applications. Displaying it on a wall or mounting it nearby can improve marketing efforts for your brand.
As a bonus to its cost-effectiveness, laser engraving can also offer your business a professional look. Their visual appeal serves to boost sales. The benefits and costs of laser engraved signage are mind-blowing.
JH Tackett marketing offers high-quality laser engraving be it paper, wood, metal, or textile. We can engrave for your business promotion on any item. When it comes to durability, JH Tackett marketing offers a long-lasting engraving solution. There is no question about how long the engraved signs/products will last.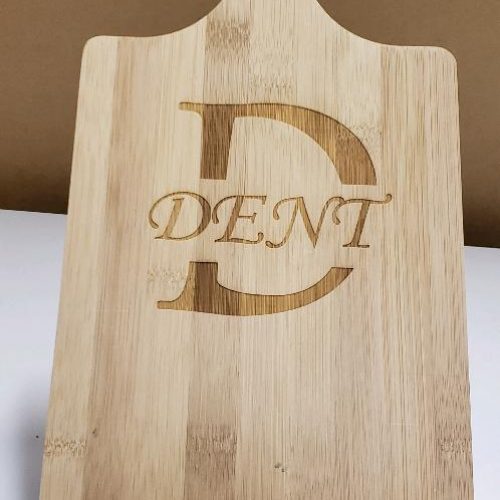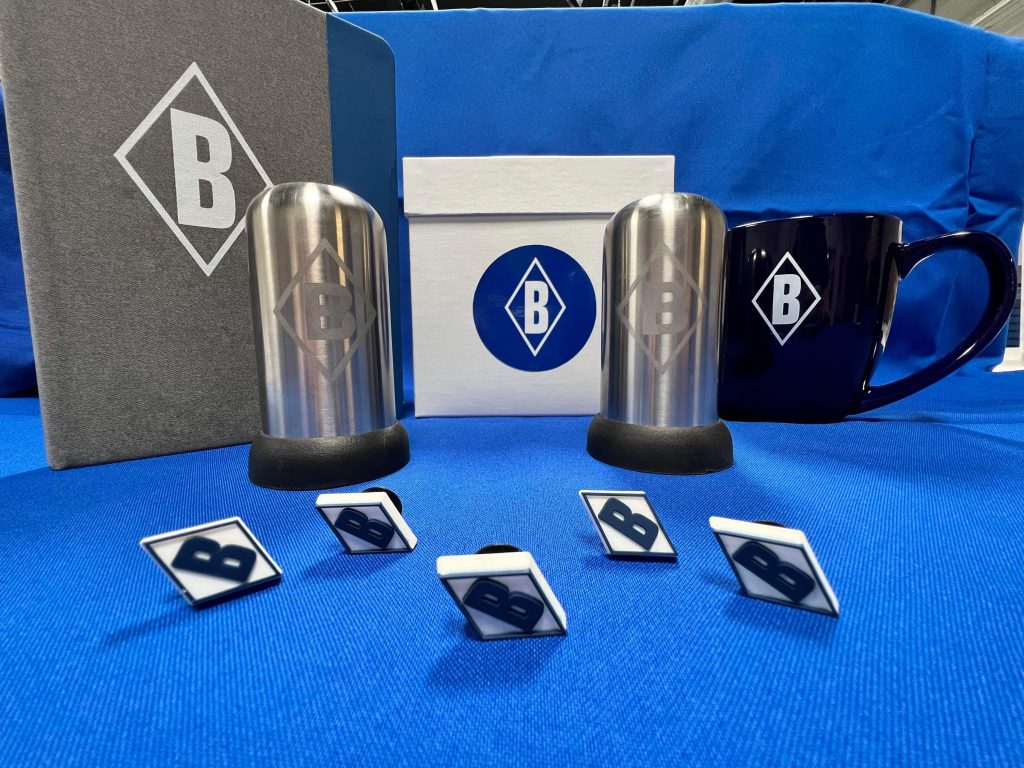 When compared with the other laser engraving providers, our design and letter would not be ruined, and they would still be clear and easy to read. JH Tackett marketing is the only service that can fearlessly use aluminum, glass, steel, even marble, granite, and acrylic for engraving purposes.
JH Tackett Marketing is equipped with a technologically advanced laser engraver that quickly marked or engraved any material because, for us, your time is precious. Therefore, we provide you quick, fast yet durable laser engraving service in Corcoran that other fails to provide.
If you are really interested in engraving any promotional gift item for your customer, or you are interested to make your laser engraved business card that will last forever, then contact JH Tackett marketing for a quotation. Quality product is our priority.
Question) Who is the best laser engraver in Corcoran?
Ans) Many businesses provide laser engraving solutions, but JH Tackett marketing provides high-quality and durable laser engraving.
Question) Where can I find the finest quality laser engraving in the vicinity of Corcoran?
Ans) JH Tackett marketing is the market leader in laser engraving products. The majority of the businesses of Corcoran are permanent clients of JH Tackett marketing for laser engraving.
Question) Who has got the latest technology of laser engraver?
Ans) JH Tackett marketing has got many technologically advanced laser cutting machines that can work on any type of material be it metal or fabric or wood.
Question) What type of material can be used for laser engraving?
Ans) JH Tackett marketing engraves on every type of material which includes acrylic, Corian, wood, plastic, glass, stainless steel, fabric, and even marble and granite.
We Provide Laser Engraving Services in Other Locations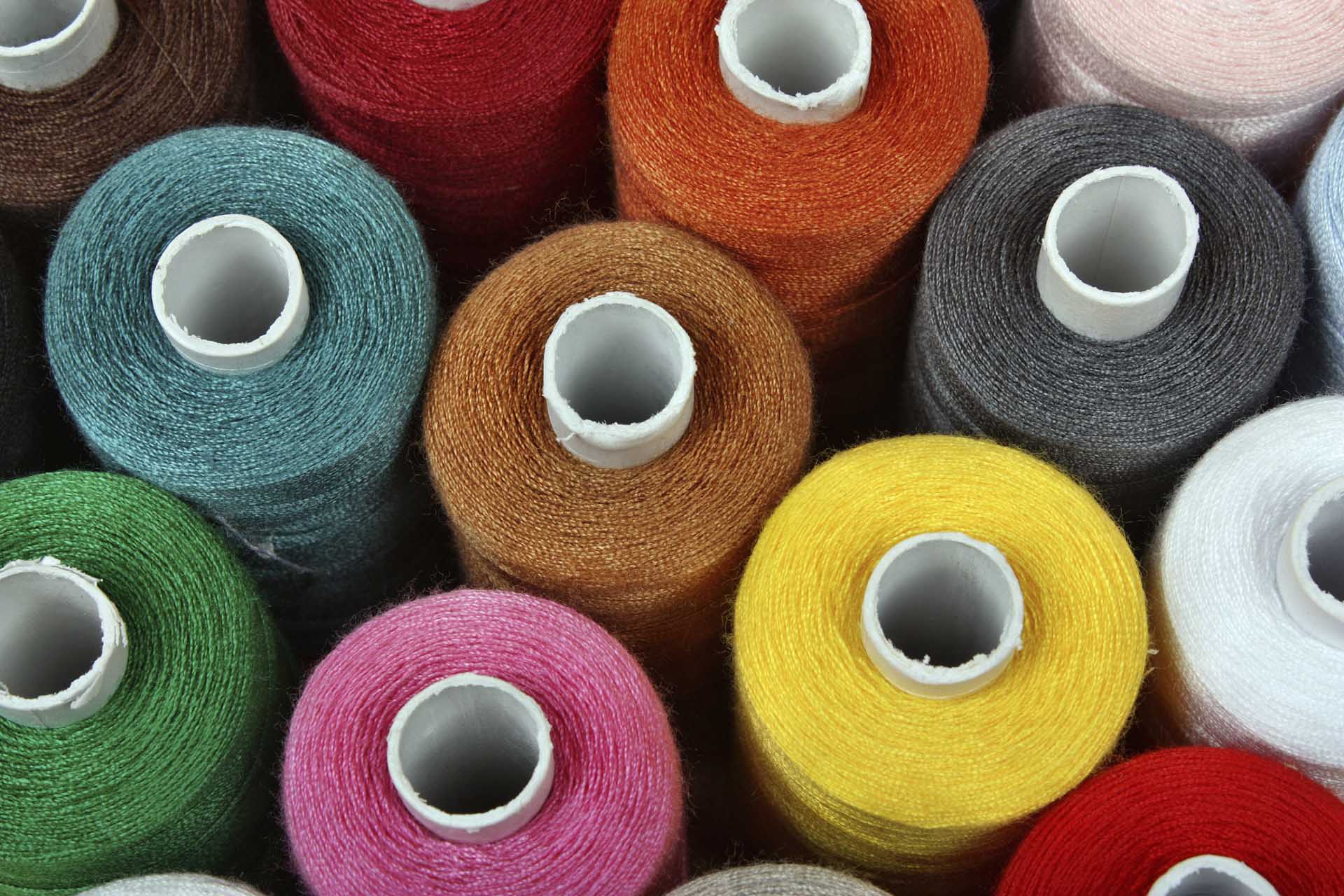 Your one stop shop from design to delivery, we're here to help.