Trophies Awards in Hanford
An employee's efforts and determination are all rewarded with a trophies award in Hanford. Giving out trophies to recognize accomplishments is a terrific approach to promote morale and encourage further success. Thanks to JH Tackett Marketing for making this moment special by manufacturing trophies and awards for superior quality.
JH Tackett Marketing offers awards and trophies that are the best in the town, and we take great pride in the engraving we do on them. We value your satisfaction above all else and know how significant your trophies are to you.
There are many different kinds of trophies available here, like sports trophies, corporate trophies, and school trophies. They can also be given to retirees or anyone who has gone above and beyond in a personal project as a token of appreciation.
Here you will find awards made of fine materials such as crystal, marble, and metal. Some of the greatest companies in the world utilize JH Tackett Marketing trophies awards to honor their employees for their hard work and dedication. We promise to assist you in making your forthcoming prize presentation one to remember.
Trophies and Awards in Hanford
Your unique style shines through in the design of the award trophy you create, but JH Tackett Marketing also provides an individual touch. The helpful team here can assist you in finding the ideal trophy for any event.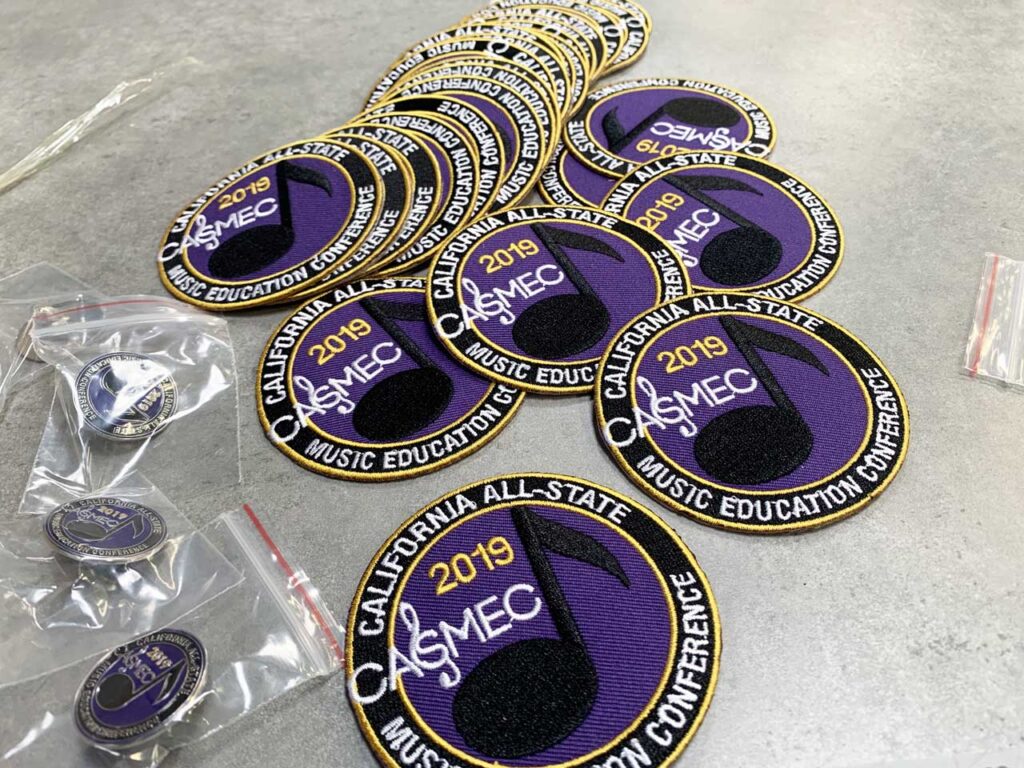 JH Tackett marketing has everything you need to show appreciation for your best employees in an appropriate manner. A personalized medal, trophy, or award will show them how much you value their efforts. A stunning piece trophy may inspire your team which in turn boosts your business.
We have a wide variety of designs of trophies and awards like acrylic, crystal, marble, and stone, and they can be personalized in countless ways. The design process at JH Tackett Marketing typically takes between one and three days to complete.
We'll help you get started with engraving and get your designs uploaded. We don't add any fees for our assistance because we want you to be completely happy with the trophy or award we deliver.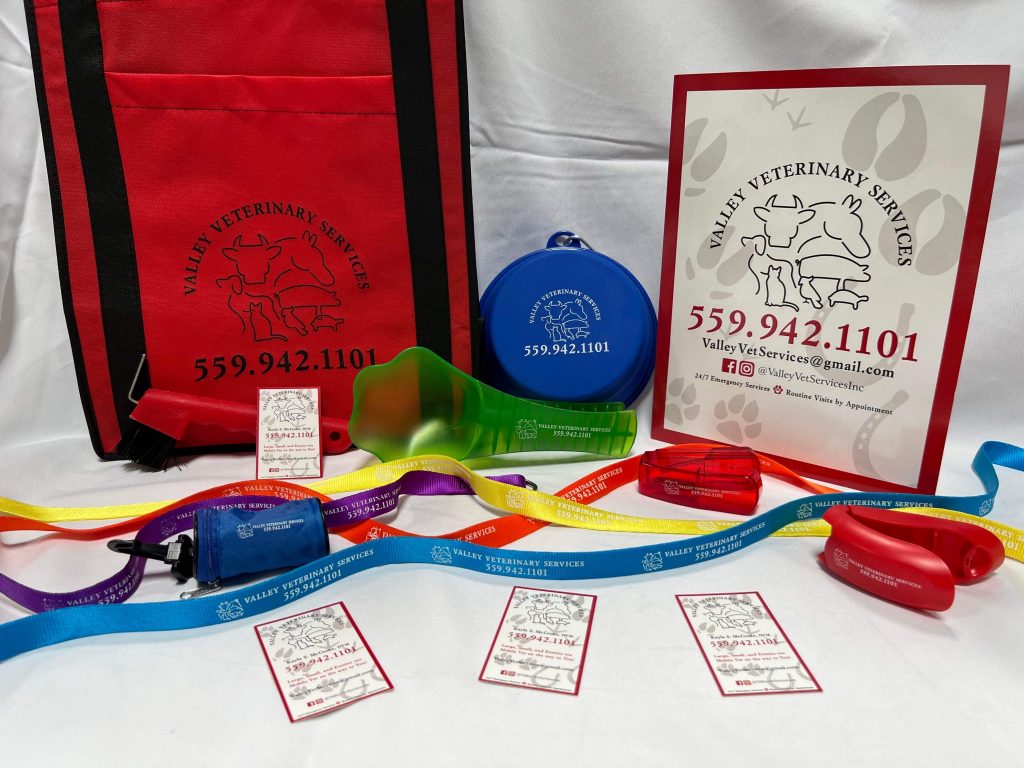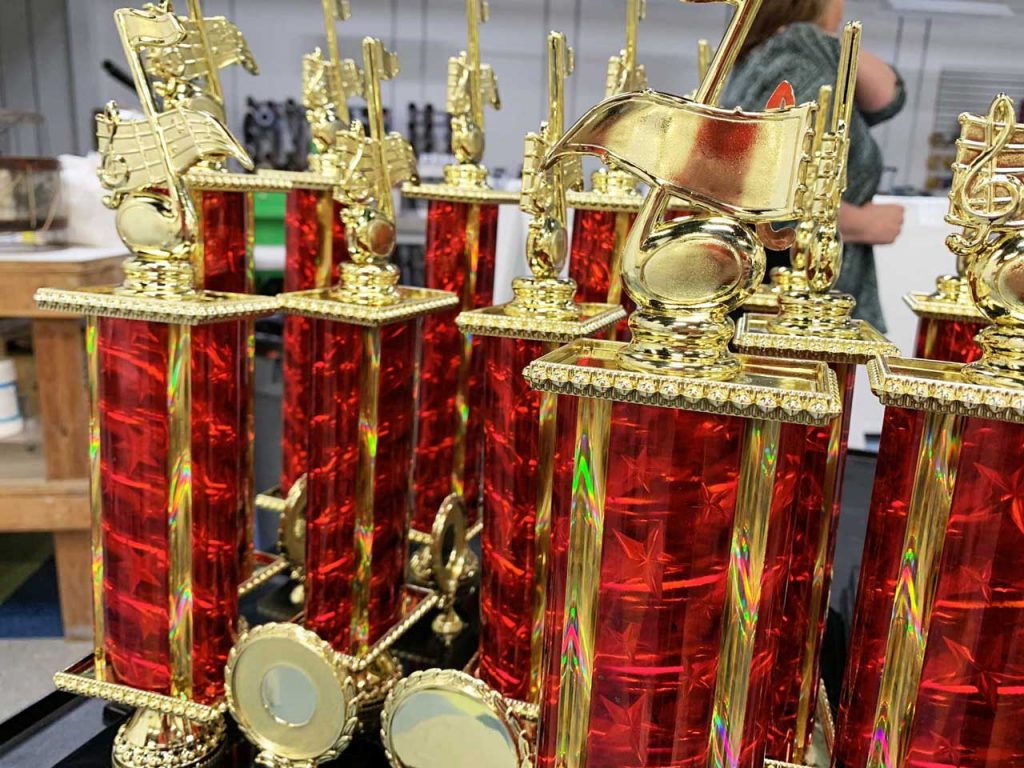 Why buy trophies awards in Hanford from JH Tackett marketing?
We offer the lowest prices to our customers so that they can shop with confidence
We won't charge you extra for small things or sneak in additional charges.
Personalized engraving on trophies and awards is included in our prices.
We delivered your product on time
We have a helpful and dedicated staff who are standing by to assist you in finding and customizing the ideal award for your forthcoming event.
Contact us ASAP if you're in need of a trophy. We can also meet tight deadlines without sacrificing product quality. We have a fast turnaround for shipment and can process numerous orders simultaneously. If you need assistance placing an order or navigating our website, just ask!
Question) Who makes the best trophies awards in Hanford?
Ans) Many businesses are into trophies and wards manufacturing but JH Tackett Marketing is on the first number in providing high-quality trophies and awards in Hanford.
Question) Where can I find the latest and unique designs of trophies and awards in Hanford?
Ans) We recommend you check JH Tackett Marketing. They have got a wide variety of trophies, awards, and plagues, and all are in the latest and unique designs.
Question) Where do leading businesses go for trophies and awards?
Ans) The majority of the big business and leading brands contact JH Tackett marketing for awards and trophies in Hanford, because of their superior customer services and products.
Question) Where can I engrave the trophies award in Hanford?
Ans) JH Tackett marketing offers laser engraving on different products but if you buy trophies or awards from them they will engrave them free of cost.
We Provide Trophies Awards Services in Other Locations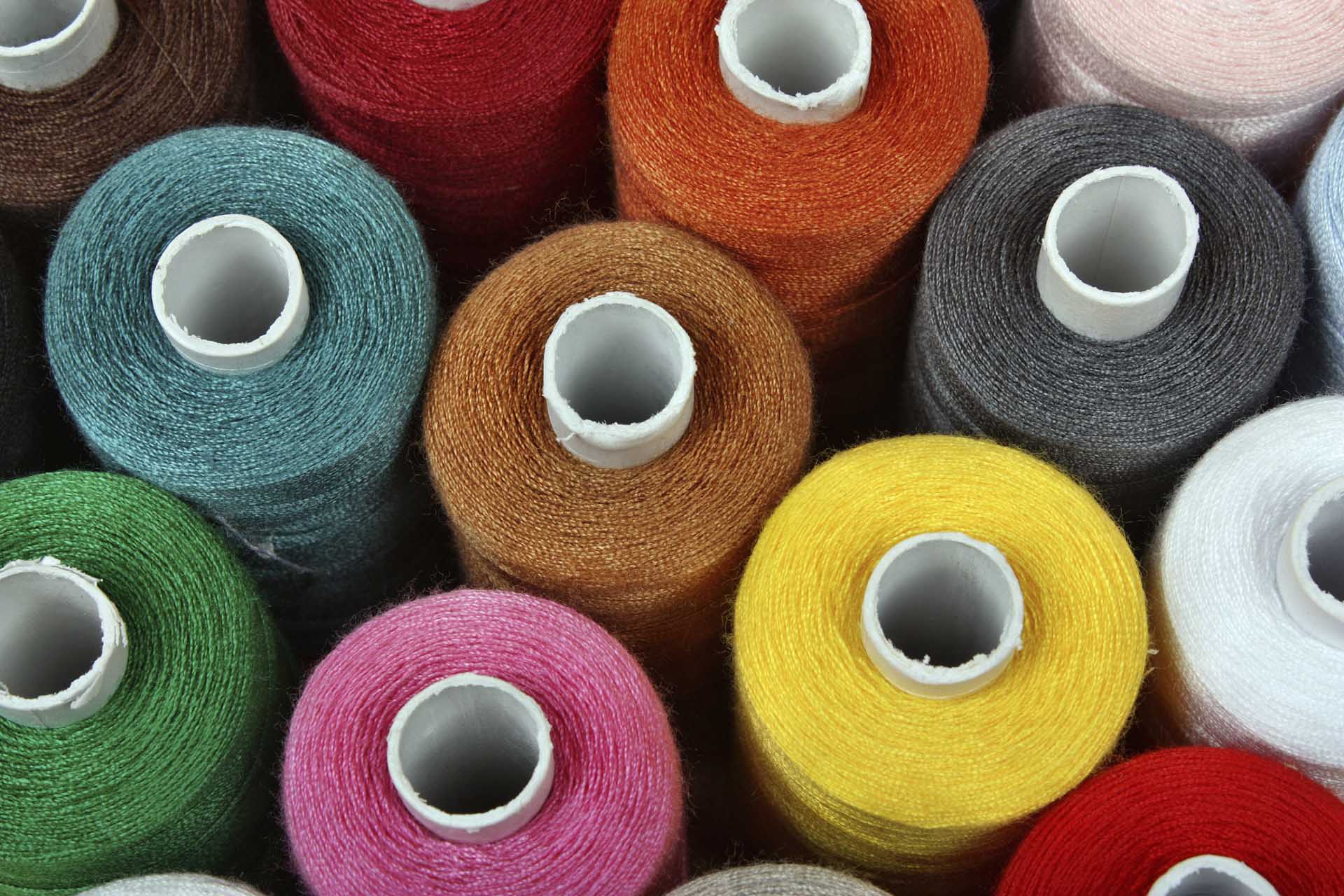 Your one stop shop from design to delivery, we're here to help.